The Student Section: Episode 5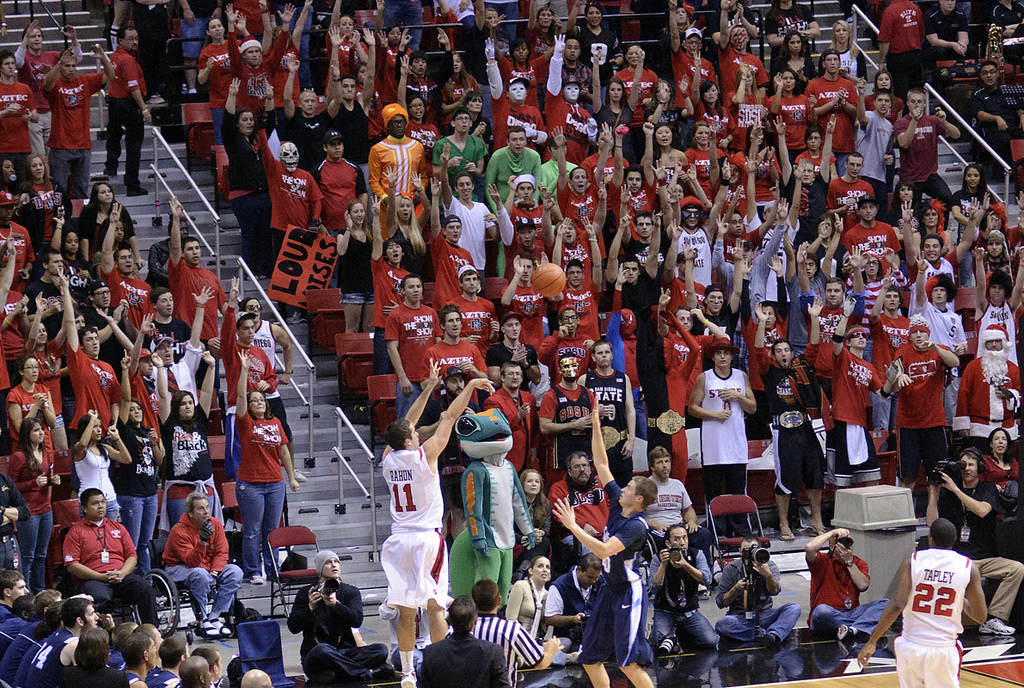 Episode 5 of The Student Section includes a look back at the week that was in college basketball and a preview of what lies ahead as the month of February winds down. Matt Murphy, James Decker, and Dan DiOrio also run through their recurring Starting Five and Final Four Bracketology segments!
To listen, press play below or download on iTunes.