Strand of Oaks - FUV Live at Rockwood Music Hall - 2014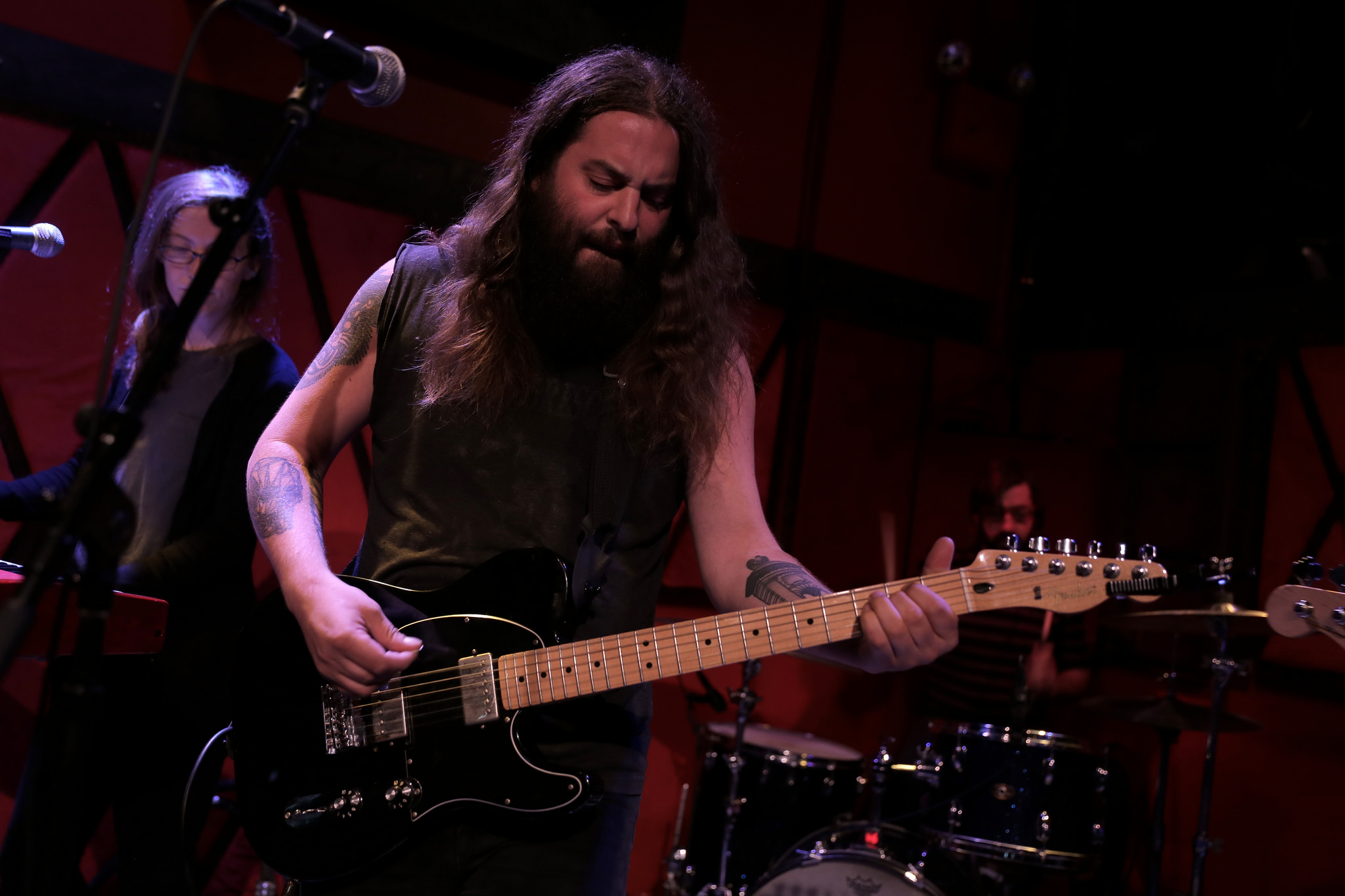 Timothy Showalter has been making music as Strand of Oaks for several years. His most recent album Heal is an extremely personal work, expressing the fear and frustration that everyday people go through. But, true to his positive nature, Tim has found ways to rise above the strife and survive. This live performance from Rockwood Music Hall found Tim and the band in great form as there was both shredding and melody throughout the set. His natural, honest charm brought the audience into his world and related to them in a one-on-one way that very few artists can do.
[recorded: 9/16/14]
Funding for WFUV's ongoing coverage of live concerts and festivals comes from The Agnes Varis Trust, supporting affordable access to the arts, education and healthcare.
More from Strand of Oaks: