Steve Earle: Holiday Cheer for FUV 2012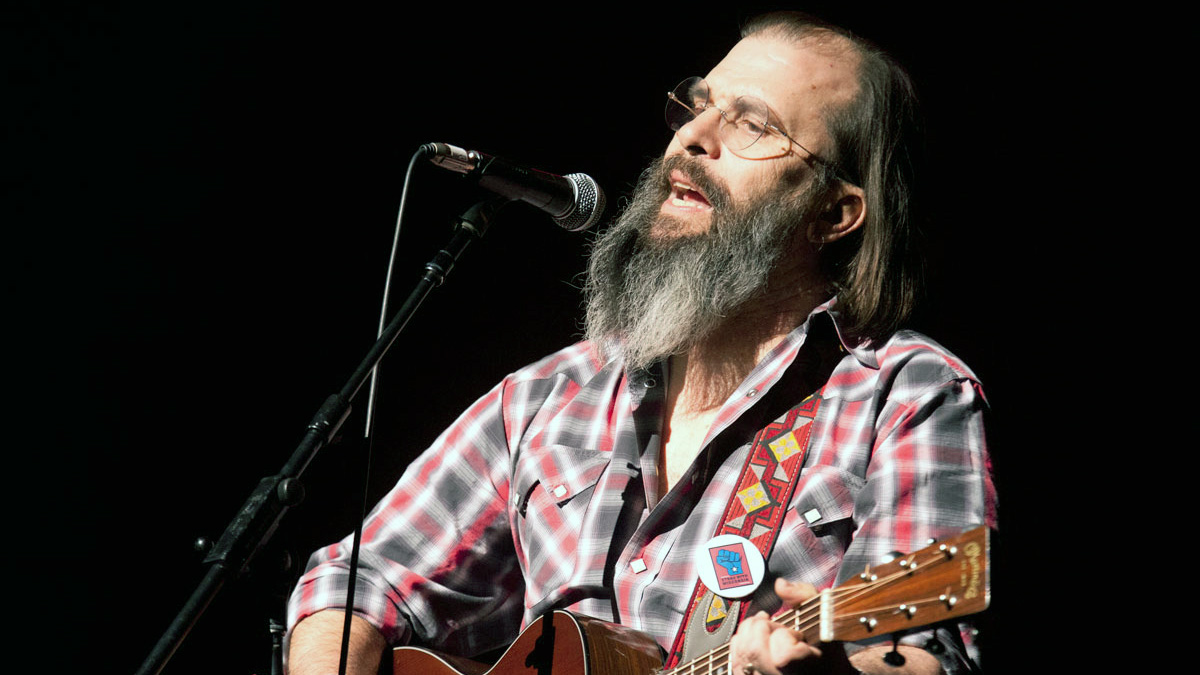 Steve Earle only needed a subway to get from his home in the West Village to The Beacon Theatre for Holiday Cheer for FUV. Of course, he's logged many miles living his life as an artist, always gathering inspiration from life's experiences.
At the show, Steve performed a solo, acoustic set that included a brand new song, before joining Lucinda Williams for a few songs too. In between, he talked with FUV's Russ Borris backstage. Check out that conversation and Steve's set below, and listen to all of Holiday Cheer for WFUV: Live from The Beacon Theatre, online anytime.
[Recorded: 12/5/12]

Special thanks to Fairway Market and to MSG Entertainment and The Beacon Theatre.