Steve Earle: Electric Lady Studios 2015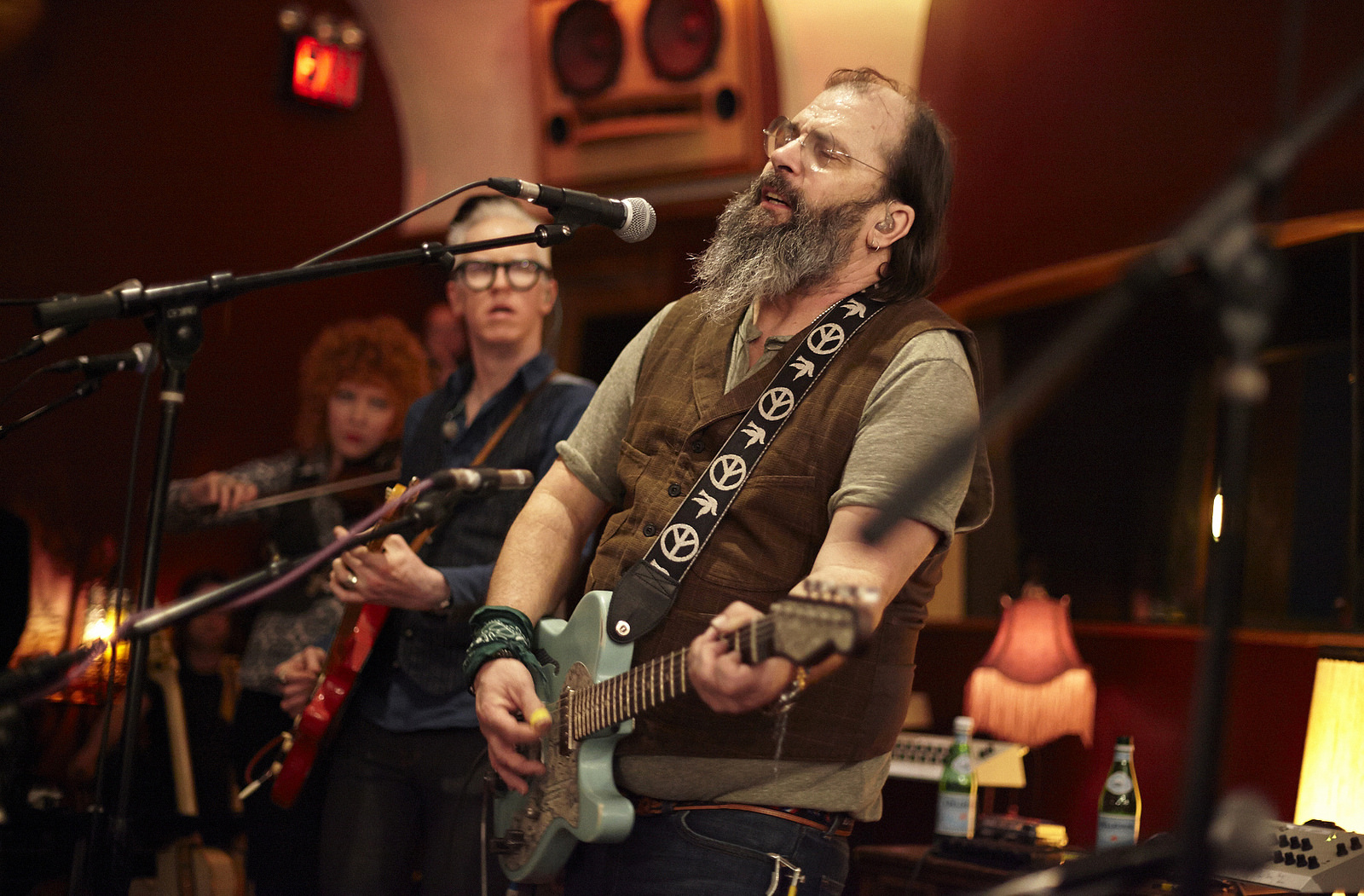 Singer and songwriter. Producer. Author. Actor. There are many words to describe Steve Earle, who has seen and lived enough for several lifetimes. No matter where his muse has taken him, he has tackled every venture with grit and authenticity.
His latest album, Terraplane, finds him exploring the rich history of Texas blues. Backed by the Dukes, Steve told great stories about the album, while playing the record in its entirety in New York's legendary Electric Lady Studios. The significance and history of the setting was not lost on Steve, who closed the show with a nod to Jimi Hendrix by covering "Hey Joe." A rollicking set for sure!
[recorded: 2/25/15]
More from Steve Earle: