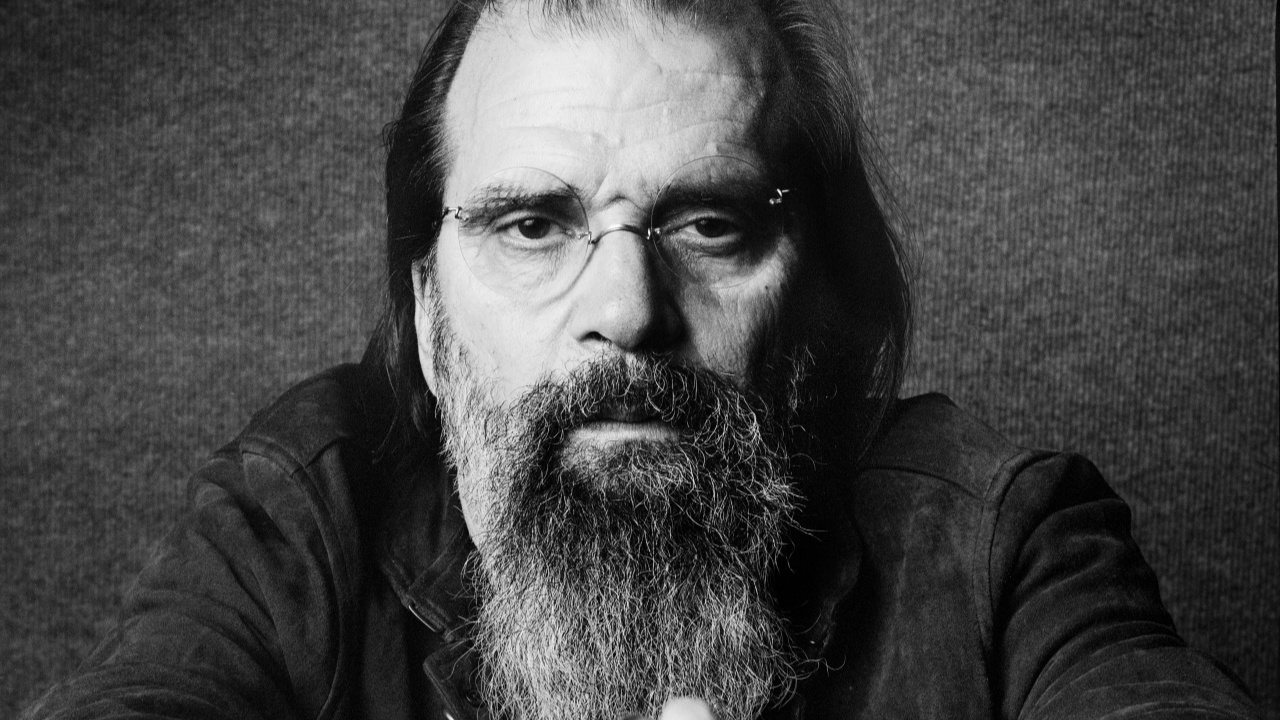 New York City isn't the same without Steve Earle living here. The singular, indomitable artist, whose recording career began in 1986 with Guitar Town, left his adopted "city of immigrants" behind in March after his 10-year-old son's school closed because of the Covid-19 pandemic.
Prior to Earle's temporary relocation to his other home in Williamson County, Tennessee, he had been performing new, original songs as part of Jessica Blank and Erik Jensen's documentary play Coal Country, which had been running at the Public Theater in the East Village until the coronavirus shut down New York theatre too. In the play, Earle's songs helped to tell the story of the tragedy of the Upper Big Branch mining disaster, but as anyone familiar with the songwriter's body of work knows, he offers a lot more than details about events. His songs paint pictures of human beings and ponder bigger questions and issues.
Those songs are the heart of his latest album, Ghosts of West Virginia, recorded at Electric Lady Studios with his backing ban, The Dukes, and released on May 22. In this FUV Live session, Earle plays four of the new tunes solo on guitar and banjo from a studio in Nashville. He also chats with me about what inspired them and covers some wide-ranging topics, like New York, baseball, his sons, and why the new album was recorded in mono.
Interview Setlist:
Devil Put The Coal In The Ground
It's About Blood
John Henry Was a Steel Drivin' Man
Union, God and Country
[Performance: 4/16/20; Interview: 5/19/20]