Stephen Curry: The Game's Greatest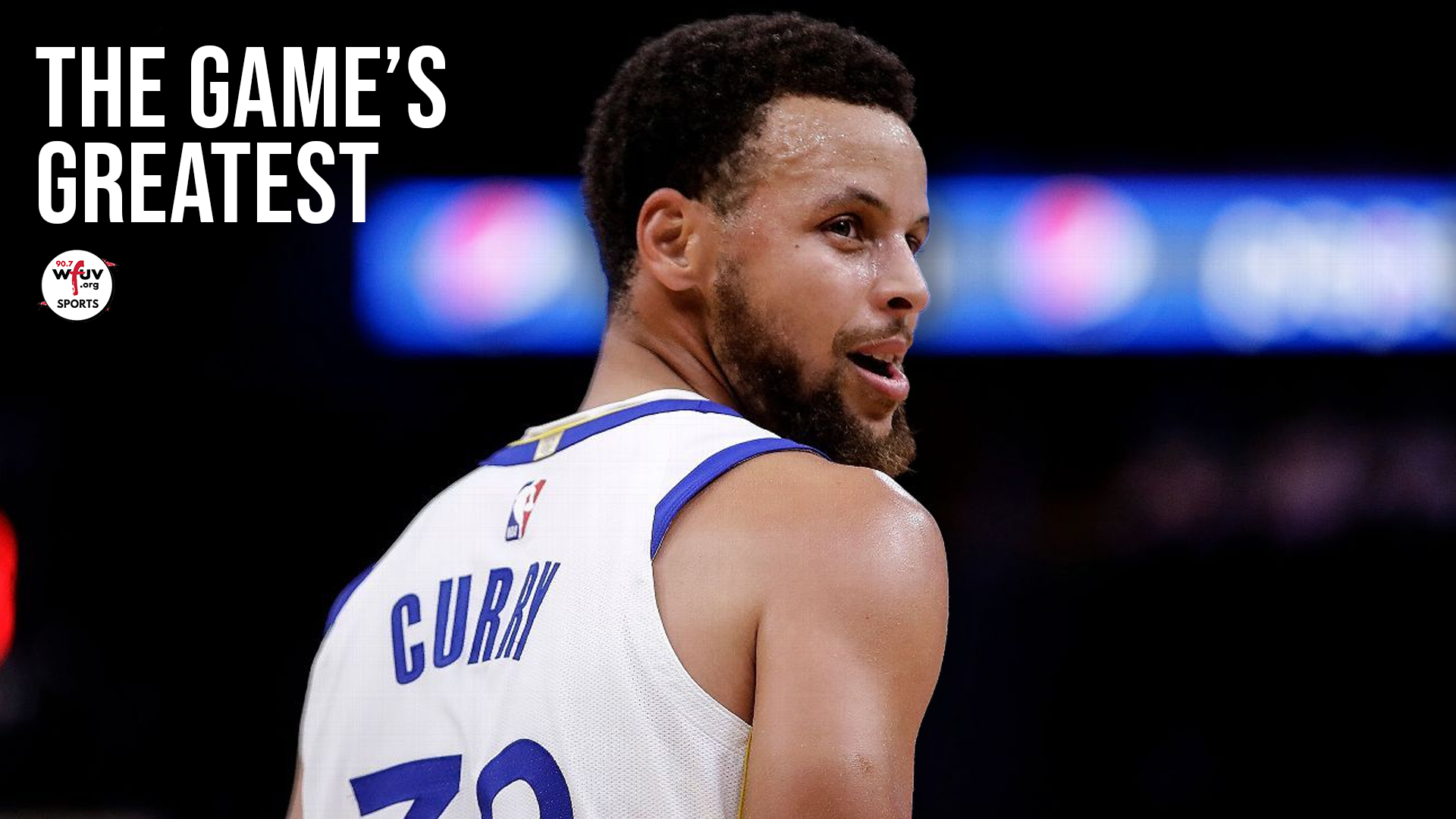 Ever since he shined in the Garden at Davidson College, fell one pick shy of ending up in the blue and orange and broke onto the scene with a 54 point performance in 2013, Stephen Curry's basketball career has been forever linked to the New York Knicks.
Then, he was a nameless sharpshooter living in his father's shadow. Two MVPs, three championships and seven all star appearances later, it is a legacy the league will never forget.
Now, it is only fitting that his time to break the NBA's all time three point record came at MSG again, creating a moment that will live in league history forever.
-------------------------
The feature contains broadcast audio from the following: Jim Nantz, Billy Packer, Gus Johnson, Len Elmore, Mark Jones, Doris Burke, Brian Anderson, Reggie Miller
And sound from Warriors' head coach Steve Kerr, Draymond Green and Stephen Curry.
Produced by Alexander Wolz