The Stephanie Gaitley Show: Episode 8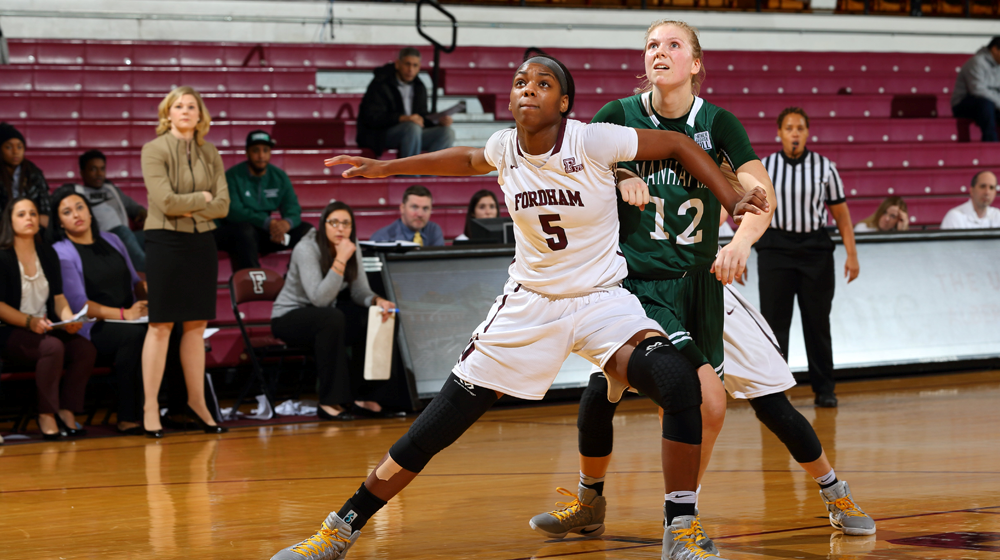 On this week's episode, Tom Scibelli and Raffaele Elia sit down to talk with Coach Gaitley, along with players G'Mrice Davis and Kate Kreslina. They talk about the team's recent success, Davis and Kreslina sweeping last week's Atlantic 10 awards, and preview the week ahead. 
To listen, please click play below.