The Stephanie Gaitley Show: Episode 10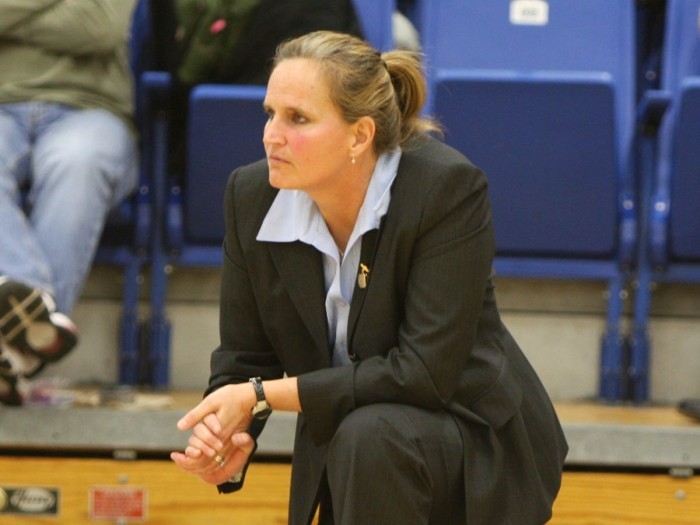 On this week's edition of the Stephanie Gaitley Show, James Corrigan chats with Coach Gaitley following the team's losses to Saint Joseph's and VCU.
Senior forward Danielle Padovano and sophomore forward Mary Goulding then join the program as the team looks to bounce back quickly following a mid-week bye.
James and Coach Gaitley wrap up the show, looking ahead to the Rams' upcoming games, as they travel to Saint Louis for a 7 p.m. tip on Saturday and play at George Washington on Wednesday at 12 p.m.
Listen to the show below, download here or hear it on iTunes: