The Stephanie Gaitley Show: 2/17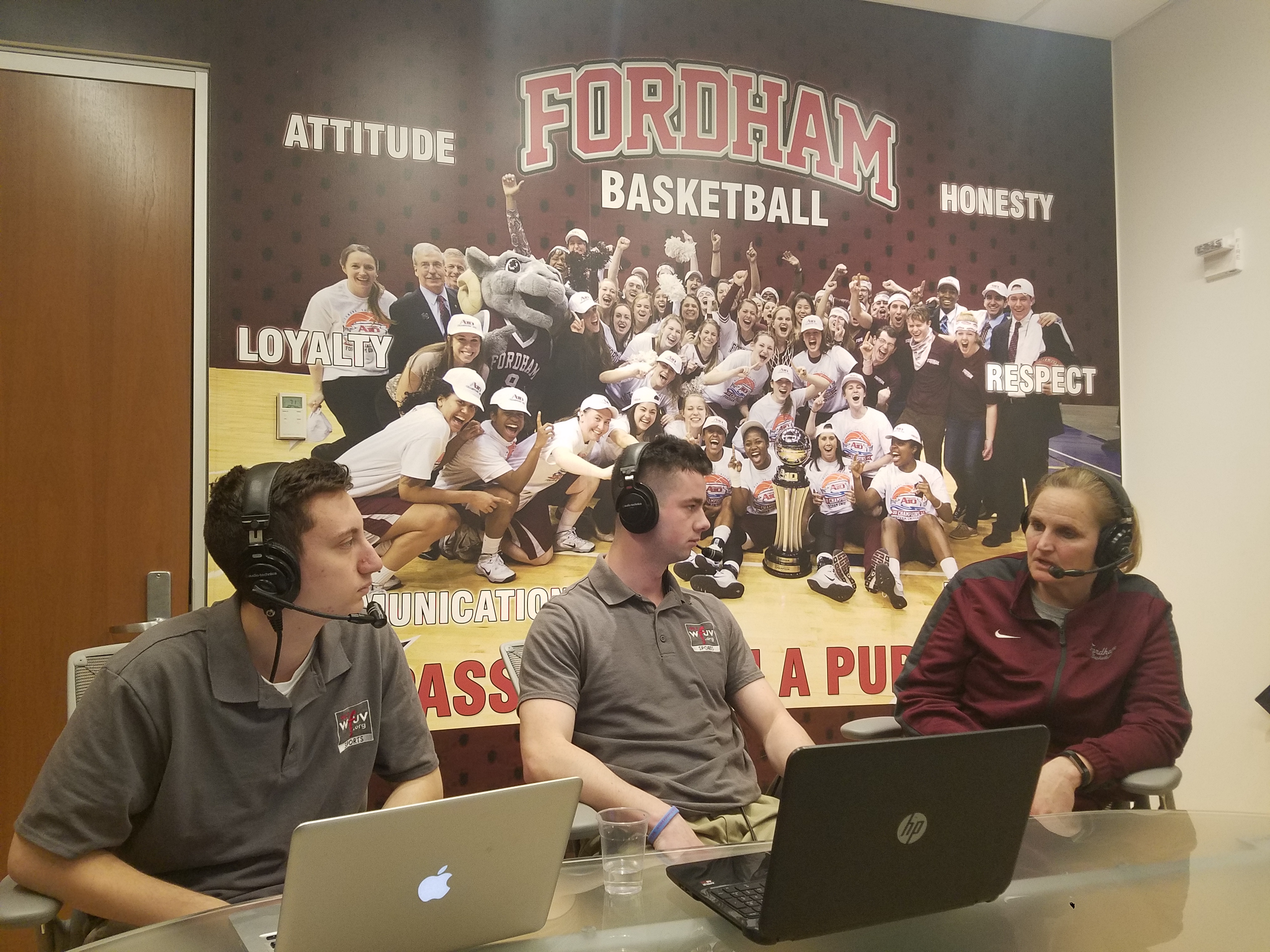 On this week's edition of The Stephanie Gaitley Show, WFUV's Tom Scibelli and Joe Marie sit down with Fordham Women's Basketball head coach Stephanie Gaitley to recap Saturday's blowout win over UMass and Tuesday's tight loss to Davidson.
Later, they preview this week's matchup against Dayton on Sunday as the A-10 Tournament draws near.
The guys also talk with the newest Rams, Zara Jillings and Kendall Heremaia.
Watch or listen below or download here!