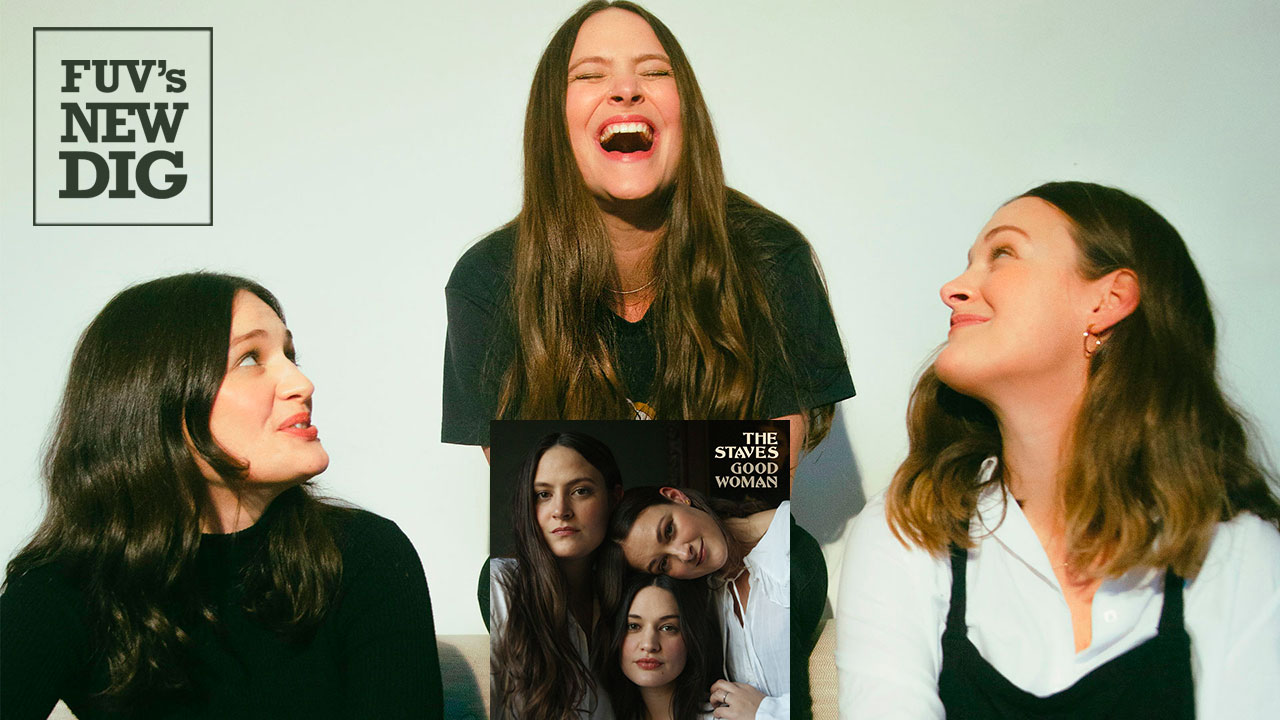 The Staves
Good Woman
Nonesuch
Why This Album Matters
The Staves are a trio consisting of three sisters from Watford, Hertfordshire: Emily, Jessica and Camilla Staveley-Taylor. They create harmonically rich, sonically lush and lyrically powerful music that is sincere and honest.
The Staves, In Their Own Words
Jessica Staveley-Taylor: "It's not a happy record. But it's not timid. It's not apologetic. It's the most honest we've been. The end result is defiant. It's a record about sisterhood, motherhood and daughterhood; love, loss, change and trying to be a good person, a good woman." 
Camilla Staveley-Taylor:  "We do have a lot of female fans. I want our songs to be a comfort to them if they're going through any of the same things. I'd like them to know they're not alone…take ownership of these events and (don't let) sadness or trauma rule you."
Emily Staveley-Taylor:  "A lot of the time you write songs to talk to yourself or to your past self; to soothe yourself or to make sense of something. You find strength in the vulnerability and you find beauty in the sadness and magic in the despair."
Album Highlights
"Best Friend," "Devotion," "Failure," "Next Year, Next Time," and "Satisfied."
Why You Will "Dig" The Staves' Good Woman
The songs on Good Woman were written and recorded in times of life-altering change for the sisters. They found inspiration from the emotional turmoil they felt as they faced the unexpected death of their mother — just two weeks after the death of their grandmother — and the heartache from the difficult end to Camilla's relationship with her boyfriend. These painful incidents were then juxtaposed against the joy of the birth of Emily's first child. Real life experiences like these are ones that everyone can relate to.
Recommended If You Like
Jade Bird, First Aid Kit, Fleet Foxes, HAIM, Laura Marling, and Bon Iver's For Emma, Forever Ago.
FYI
Good Woman is the Staves' third full-length studio album and it took the band three years to make.  It follows 2017's The Way Is Read, their collaboration with the experimental chamber music ensemble, yMusic. Good Woman was produced by veteran producer, John Congleton (St. Vincent, Angel Olsen, Sharon Van Etten).