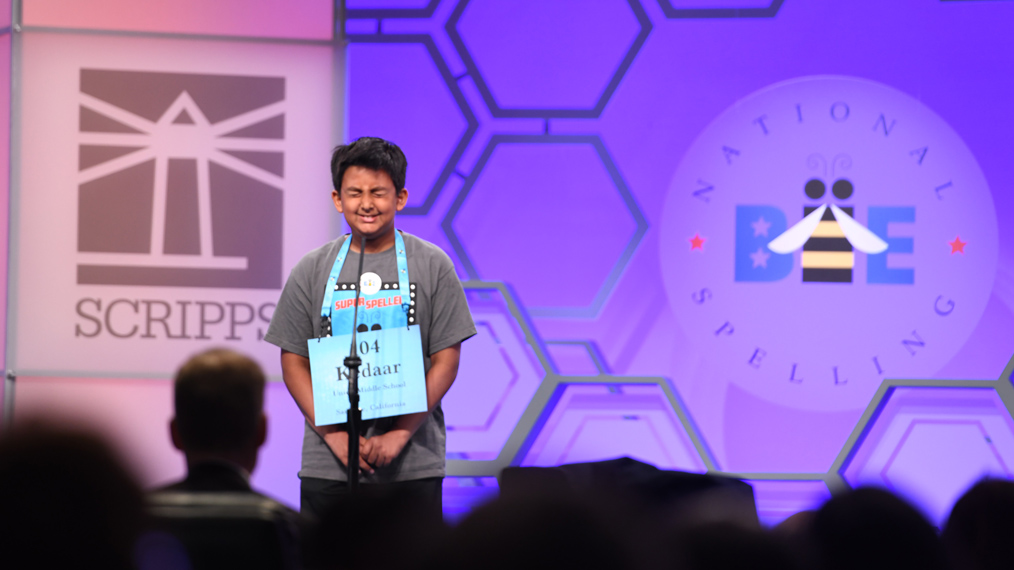 Tension is mounting for the final round of the Scripps National Spelling Bee tonight. Who will be crowned champion and what will the winning word be? To get ready, we need your favorite spelling songs. Jot them down in the comments below and we'll spin a set after 9 a.m.
Here's what we played:
Bobbie Gentry "Mississippi Delta"
Todd Snider "Beer Run"
Cameo "Word Up"
Carla Thomas "B-A-B-Y"
The Strypes "Blue Collar Jane"