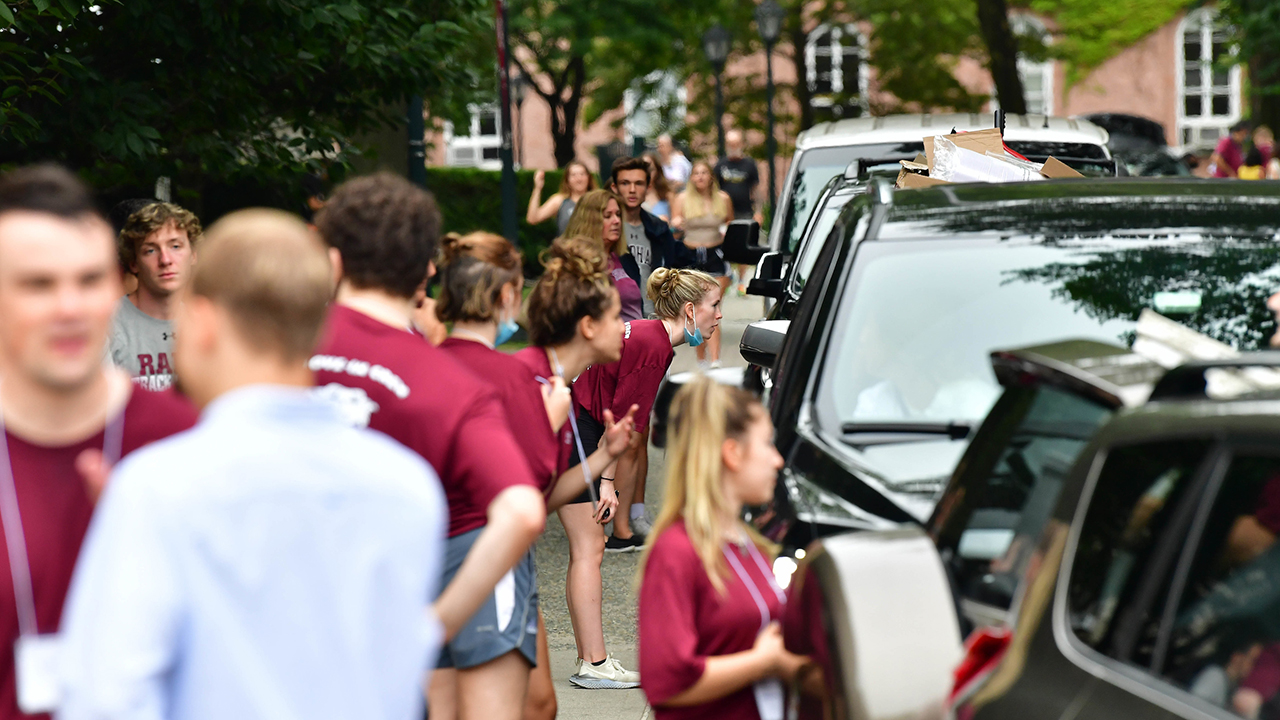 Today you'll pick a song for the soundtrack to a hypothetical film starring you. You've just dropped off your son or daughter at college for the first time. Now it's time to go your separate ways. What song is playing? Soundtrack the scene of you driving away. We'll have a screening after 9 a.m.
Here's what we played:
Joni Mitchell "The Circle Game"
Bob Marley and The Wailers "Three Little Birds"
Fairport Convention "Who Knows Where the Time Goes"
The Who "I'm Free"