Soul Fire Farm and the Black Agricultural Experience: Part 1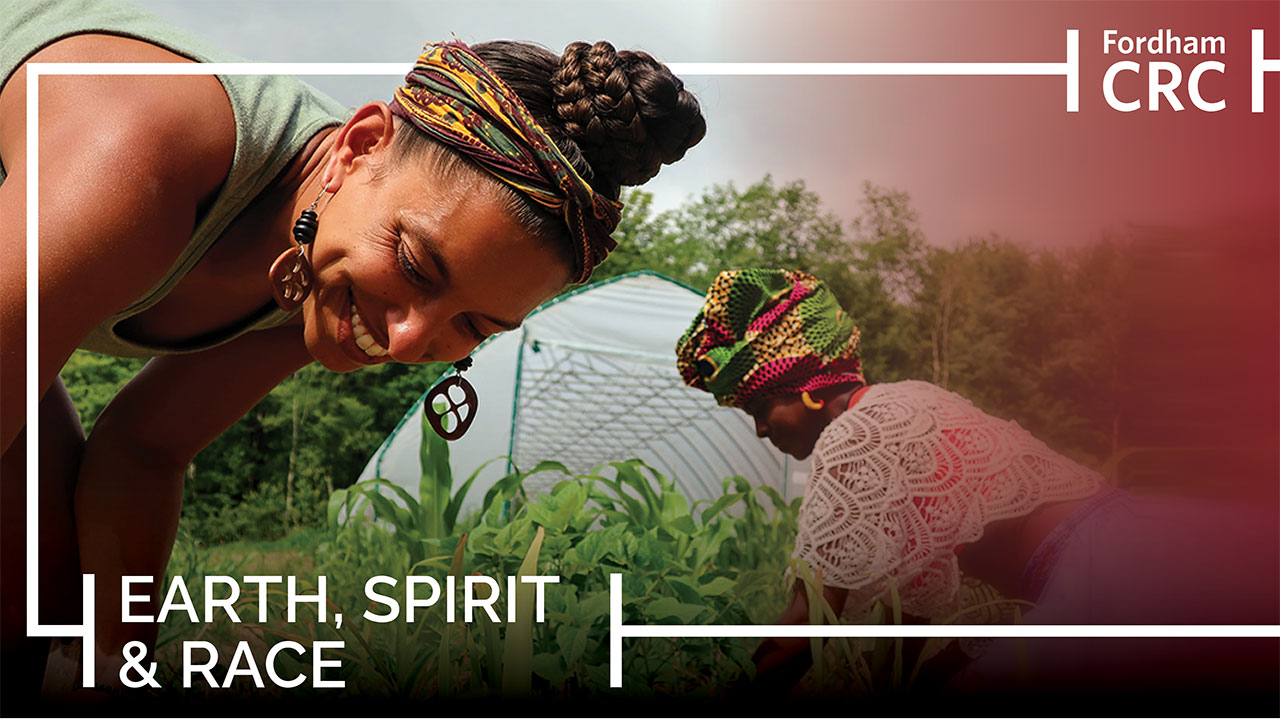 America's agricultural and food systems are intertwined with the country's long history of slavery and racism. Today, Black Americans account for less than two percent of farmers nationwide, and that small percentage has had to deal with discrimination, financial strain, and displacement.
Fordham Conversations guest host is David Goodwin, Assistant Director of the Center on Religion and Culture. He leads a conversation between Dr. Rufus Burnett, Jr. and Leah Penniman. Dr. Burnett is an assistant professor of theology at Fordham University. Leah Penniman is the co-director and farm manager of Soul Fire Farm, an Afro-Indigenous Center Community Farm. She is also a 2019 recipient of the James Beard Foundation Leadership Award. In this first part of our two-part conversation, we'll hear about the history of the black agricultural experience, the legal struggles for debt relief for black farmers, and the spirituality of working with the Earth.