Son Volt: The Cutting Room 2017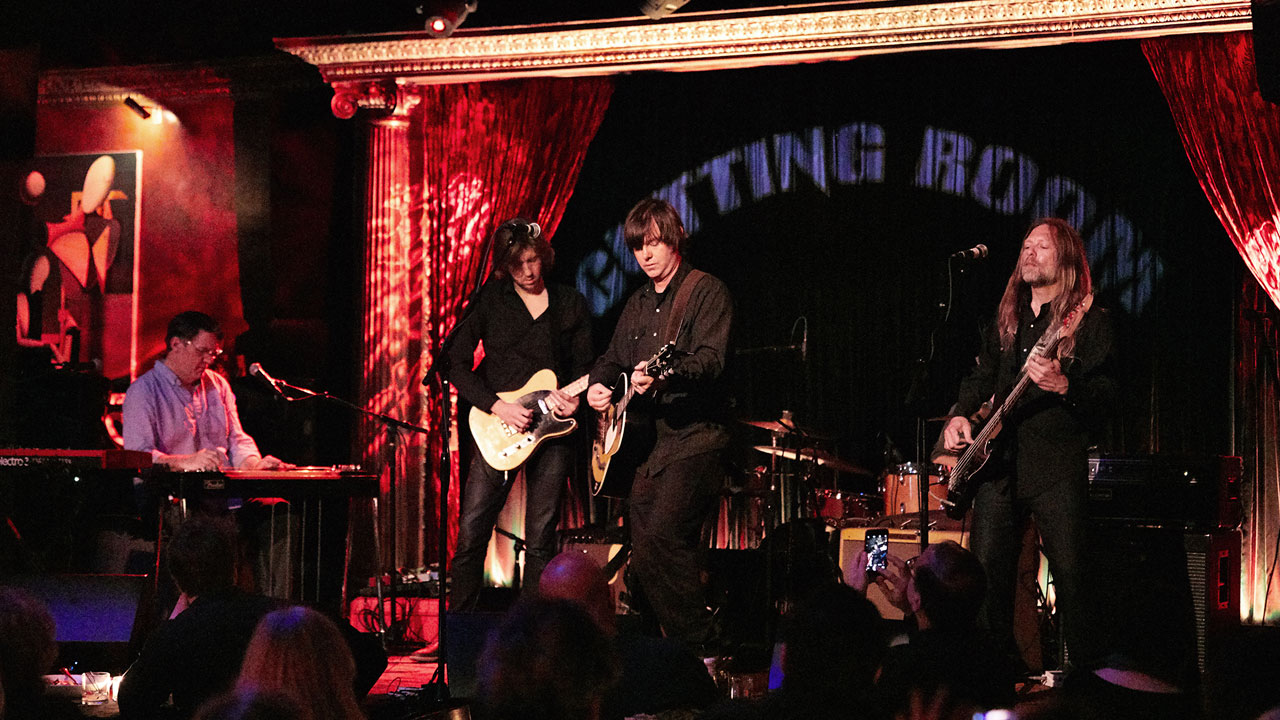 Son Volt has been part of the FUV sound for over 20 years, since the release of its 1995 debut album, Trace. Now back with their first album in 4 years, Notes of Blue, Jay Farrar and the band included an FUV Live show on their recent New York itinerary.
From The Cutting Room stage, Son Volt treated a happy crowd of WFUV Marquee Members to a 16-song set of fan favorites, old and new.
Setlist
Lost Souls
Static
Cherokee St.
The Picture
Tear Stained Eye
Sinking Down
Back Against the Wall
Ten Second News
Promise The World
Bandages & Scars
Driving the View
Route
Drown
Afterglow 61
Windfall
Chickamauga
[recorded: 4/10/17]