Snazzy Shoes and Silent Grooves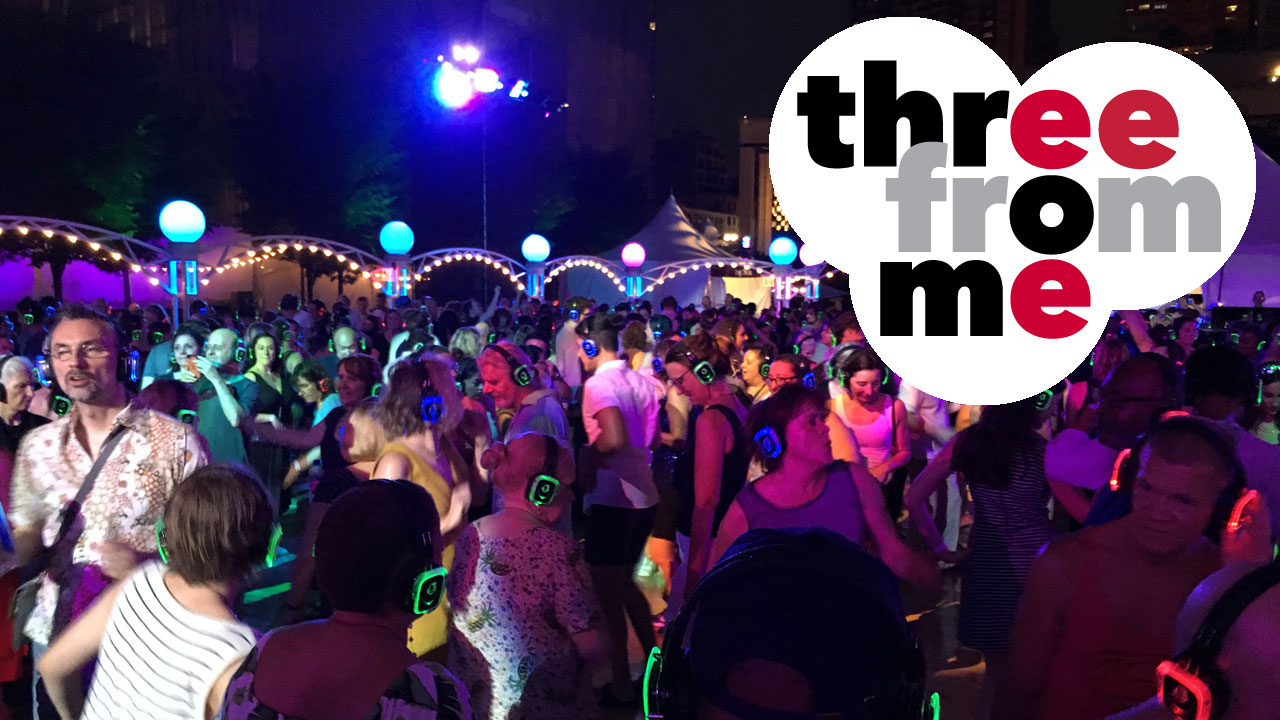 In this weekly WFUV feature, our staffers pick a trio of their current personal faves that we think you might want to check out too. FUV's Rita Houston, our Program Director and host of "The Whole Wide World" on Friday nights at 6, loves to cook, shop and be a DJ at silent discos — especially in cool kicks.
Cedar plank salmon
This is one of my favorite, foolproof, and dazzle-your-guests recipes. Get a cedar plank (found at gourmet stores where you'll pay too much for it) and soak the plank in water for at least 30 minutes. Top it with a salmon filet (skin side down), slather the fish in Grey Poupon mustard, and add a solid layer of brown sugar. Grill for about 30 minutes or to your desired temperature. Serve on a fancy platter topped with grilled sliced lemons. Sit back, watch your guests exclaim "Oh wow!" and turn the radio up.
Sabah shoes
I stumbled upon Sabah shoes at a pop-up store at Tourists hotel in North Adams, Massachusetts during the 2019 Solid Sound Festival. Stylish, soft, supple leather in a variety of bold colors (I got off-white, but I'll get orange next). The shoes are handmade in Turkey and are so comfortable yet sophisticated. Perfect for summer days and nights, especially wearing around the house, beach, and poolside. My kind of footwear.
Silent Disco
Get thee to one the next chance you get! The concept is: three DJs on stage with the audience in headphones, plugged into three channels with the ability to switch between the trio of DJs. The dance floor is silent, except for the sounds of feet, hand claps, and some singing. You may find yourself dancing with someone who is grooving to a different song! And as a DJ, it's competitive to get control of the floor and have the headphones light up with your color. I just did this at Lincoln Center and it was so much fun!