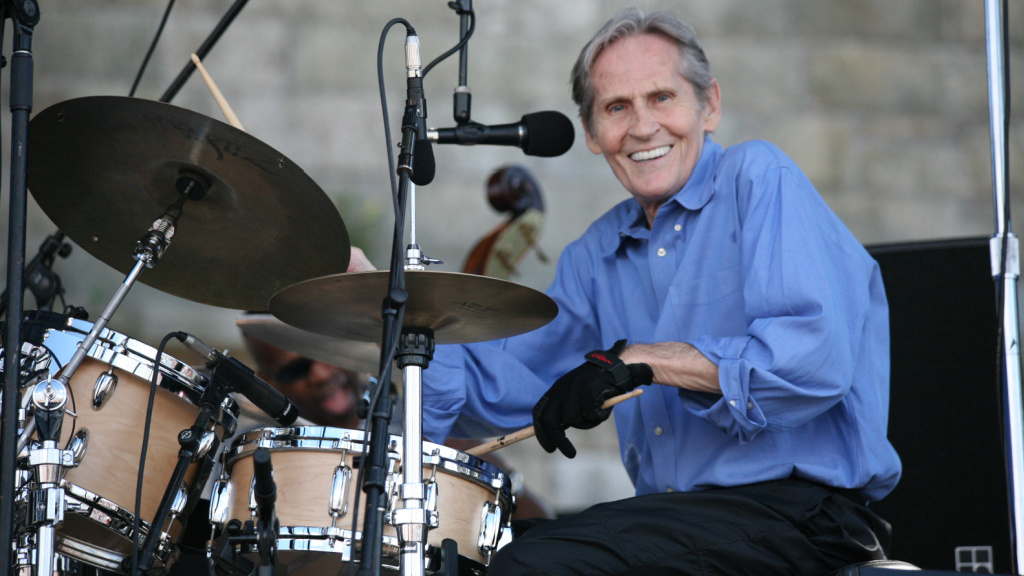 Delphine Blue in for Corny O'Connell this morning, Levon Helm would have been 82 years old today. He was beloved as the drummer and vocalist for The Band, and in later years for his Midnight Rambles at his home in Woodstock.
Drummers don't usually do much singing the way Levon did. Who else has been known to sing lead and play drums?
For Question of the Day, share your favorites and I'll spin a set after 9 a.m.
Songs played:
The Carpenters, "Superstar"
The White Stripes, "In The Cold Cold Night"
Sheila E, "The Glamorous Life"
The Monkees, "I'm A Believer"