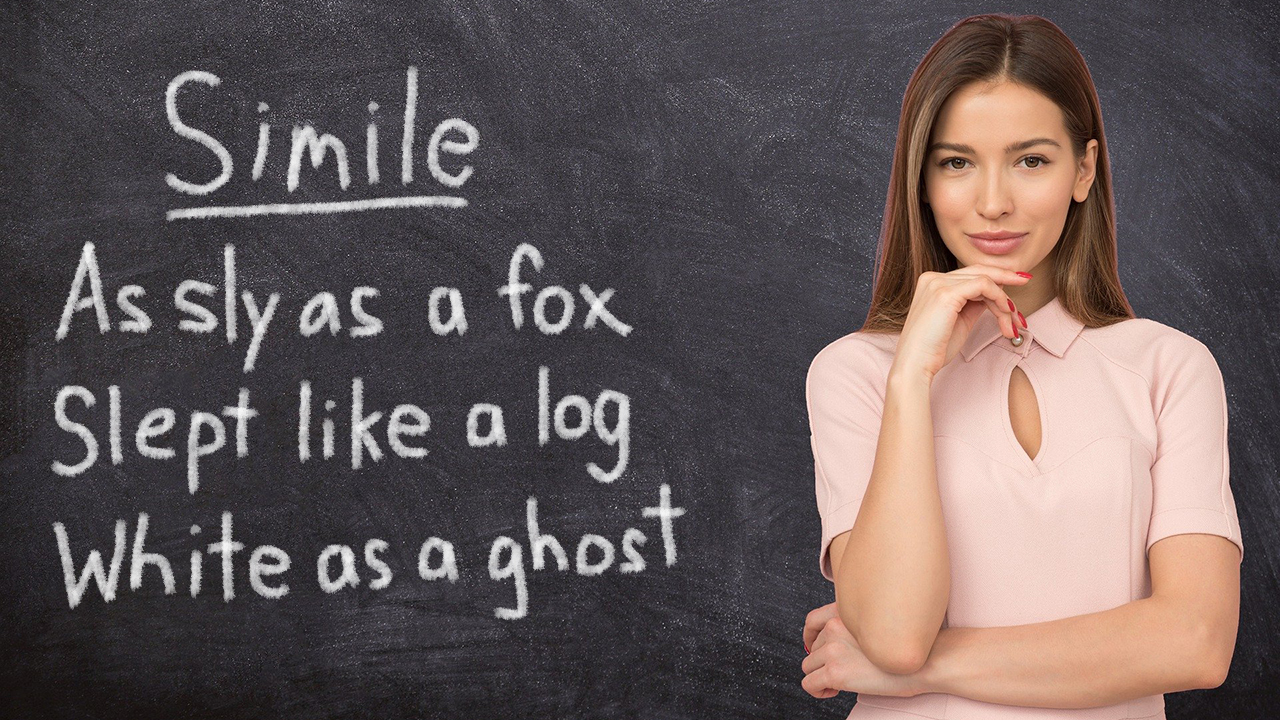 Listener Gregg from Upper Montclair challenges you to come up with songs that include similes in the lyrics. Are you gonna sit there like a bump on a log, or are you going to show that you are as sly as fox? We'll spin a set after 9am.
Here's what we played:
John Prine "It's A Big Old Goofy World"
Lucinda Williams "Like A Rose"
Aretha Franklin
"
See Saw"
Bob Dylan "Like A Rolling Stone"