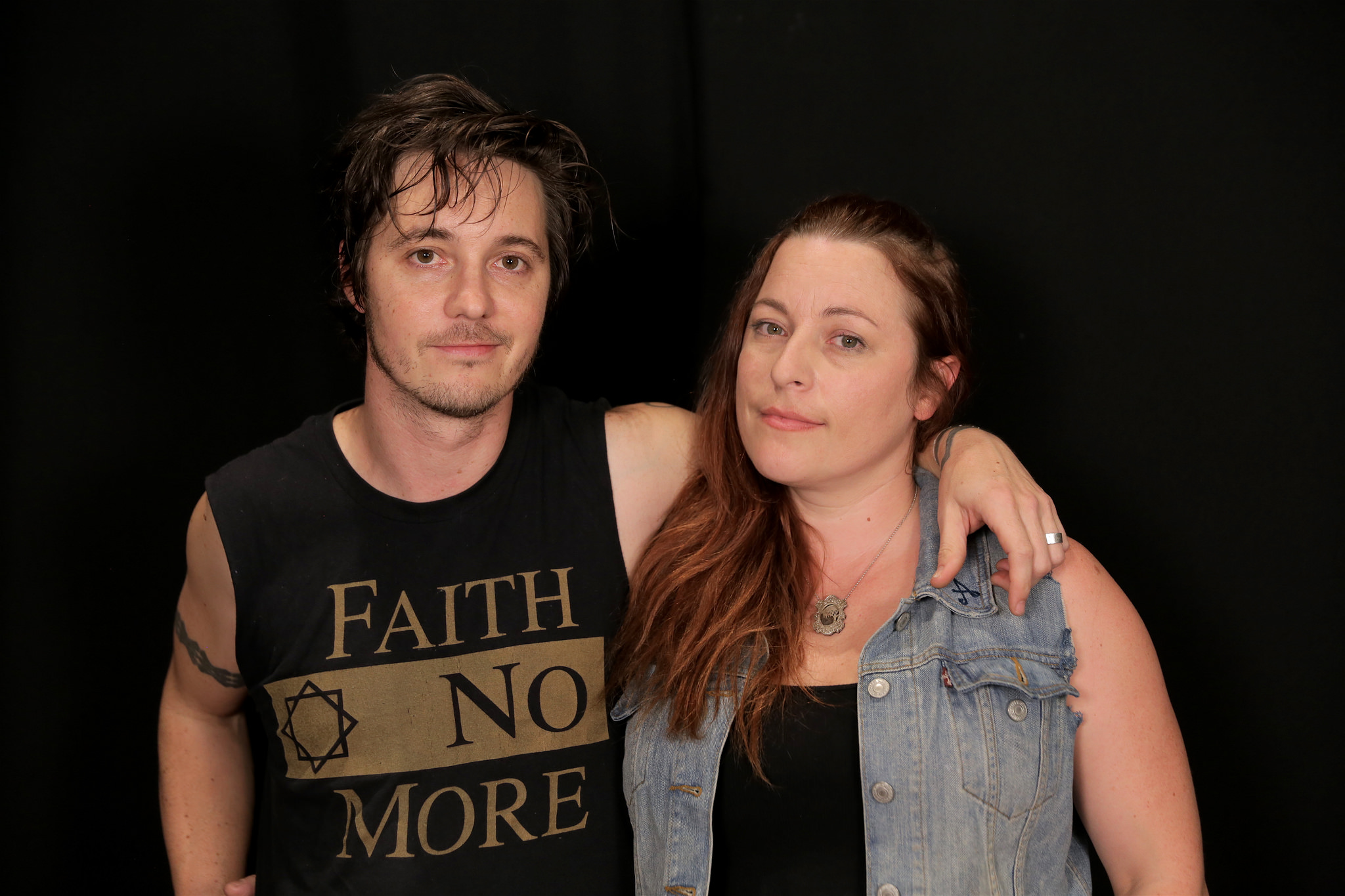 Shovels & Rope have been faves of ours at FUV since we discovered their exhilarating debut, O' Be Joyful, four years ago.
During the writing of their new album, the husband and wife duo of Michael Trent and Cary Ann Hearst were immersed in circumstances that practically shouted a circle of life theme. Trent's aging parents had moved in with them while Hearst was pregnant with the couple's first child.
In this FUV Live session, the duo discusses their new album, Little Seeds, and the challenge of navigating the thin line between their personal lives and the dozen songs that emerged from their home studio in Charleston, South Carolina. The rocking nature of the album belies the fact that it was recorded with a baby in the house — but the entire collection attests to Shovels & Rope's skills of storytelling and songcraft.
[recorded: 10/19/16]