Shelby Lynne: Holiday Cheer for FUV 2012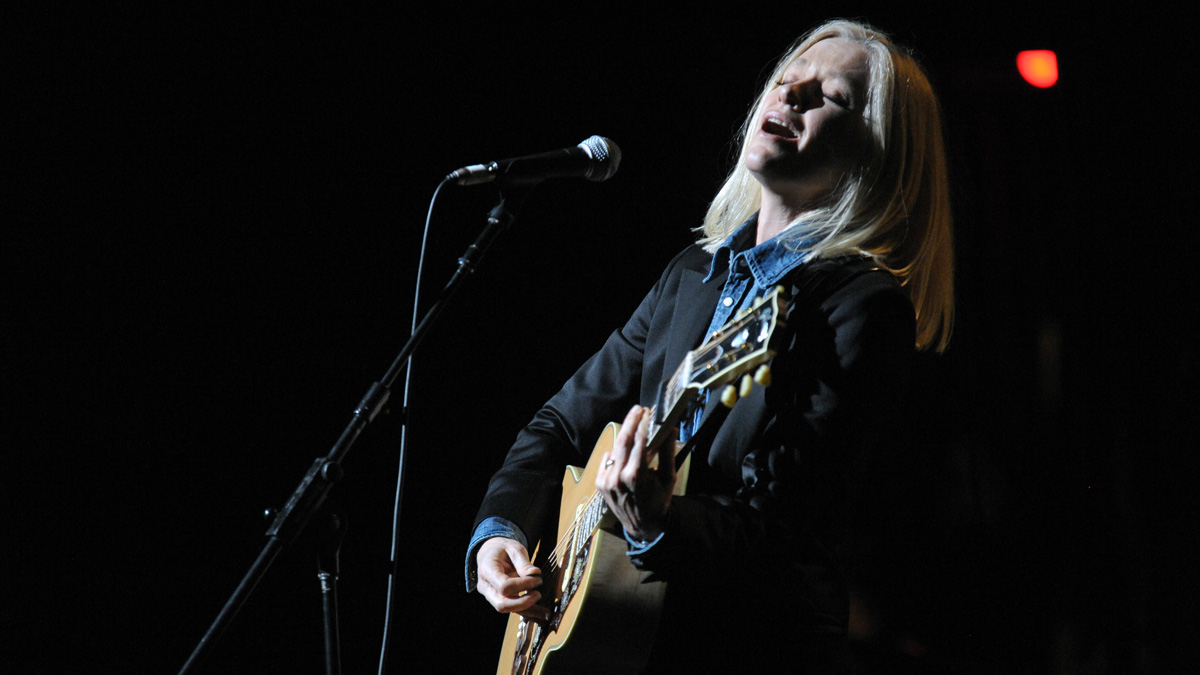 Longtime FUV fave and friend Shelby Lynne started her Holiday Cheer for FUV set with the opening two songs from her breakthrough album, I Am Shelby Lynne. Shelby's always transported listeners back in time with her vintage sound, and in a solo, acoustic setting, her incredible voice was able to fill up even more of the room.

Hear Shelby's performance below and see some of the backstage scene, as Shelby catches up with FUV's Eric Holland. You can also listen to all of Holiday Cheer for WFUV: Live from The Beacon Theatre, online anytime.
[Recorded: 12/5/12]

Special thanks to Fairway Market and to MSG Entertainment and The Beacon Theatre.