Shelby Lynne - Backstage at Holiday Cheer for WFUV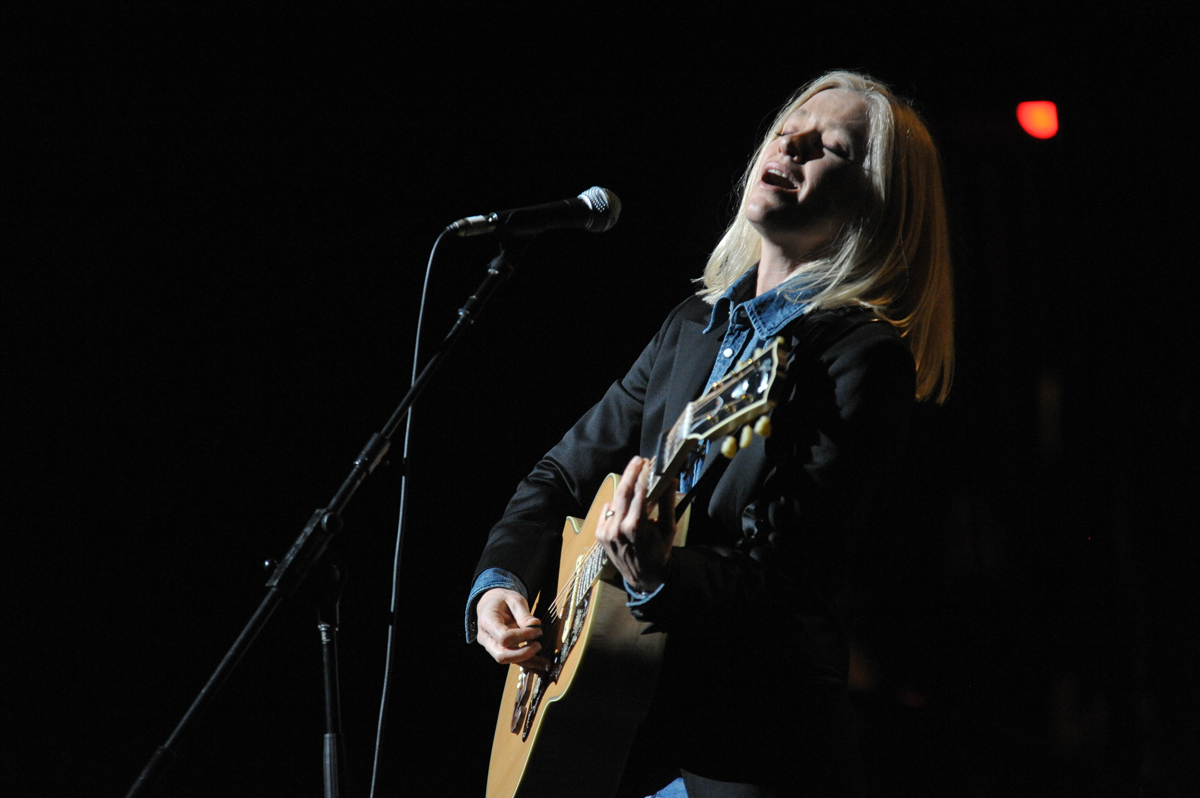 Longtime FUV fave and friend Shelby Lynne started her Holiday Cheer for FUV set with the opening 2 songs from her breakthrough album, I Am Shelby Lynne. Shelby's always transported listeners back in time with her vintage sound, and in a solo, acoustic setting, her incredible voice was able to fill up even more of the room.

Hear Shelby's performance and all of Holiday Cheer for WFUV: Live from The Beacon Theatre, this Friday at 1pm and Christmas night at 8pm. Until then, here's a video preview and some of the backstage scene, as Shelby catches up with FUV's Eric Holland.

Special thanks to Fairway Market and to MSG Entertainment and The Beacon Theatre.