Shawn Colvin: Holiday Cheer for FUV 2012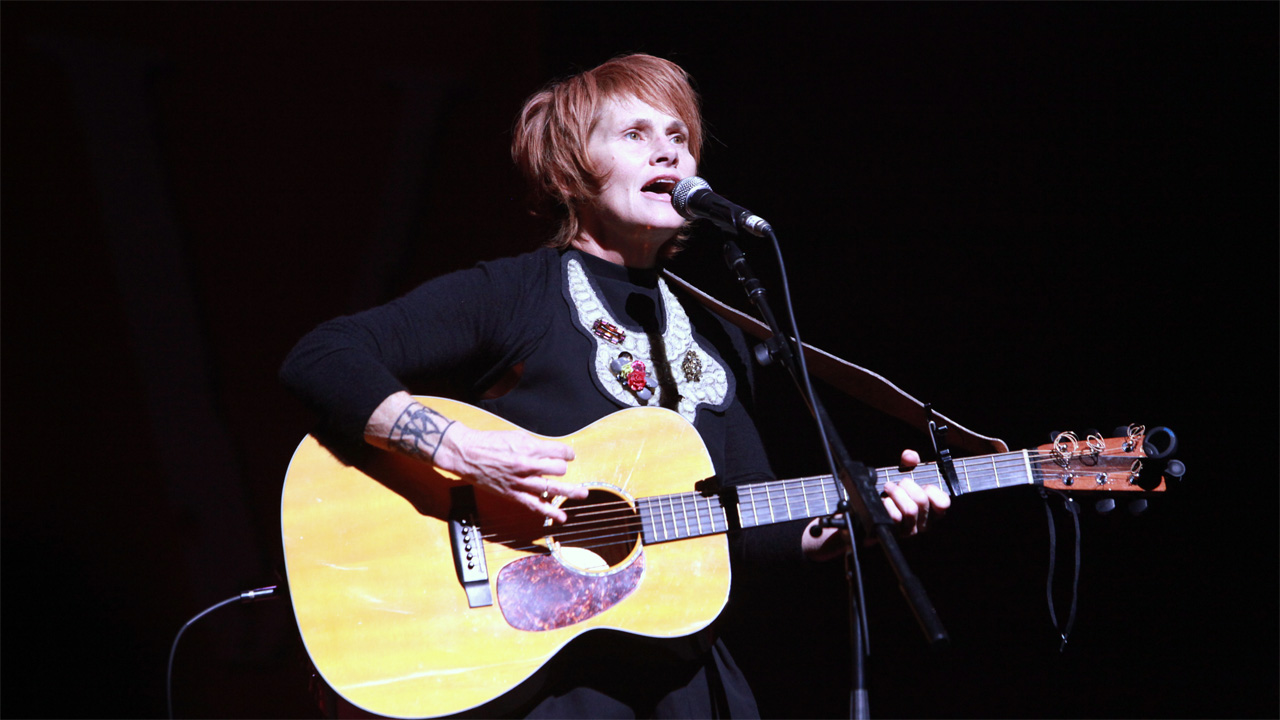 Shawn Colvin flew in from her current hometown of Austin to perform at Holiday Cheer for FUV and it was great to have Shawn back in town. A big part of her career started here in NYC and what a treat it was to have her onstage at The Beacon Theatre. Shawn played a solo, acoustic set that included 2 new songs, 1 classic and 1 cover. Her masterful guitar playing shines throughout. Shawn is one of the best songwriters out there and such an interesting person, as you'll see in her backstage chat with FUV's Eric Holland.
Listen to Shawn's set below or all of Holiday Cheer for WFUV: Live from The Beacon Theatre, online anytime.
[Recorded: 12/5/12]
Special thanks to Fairway Market and to MSG Entertainment and The Beacon Theatre.