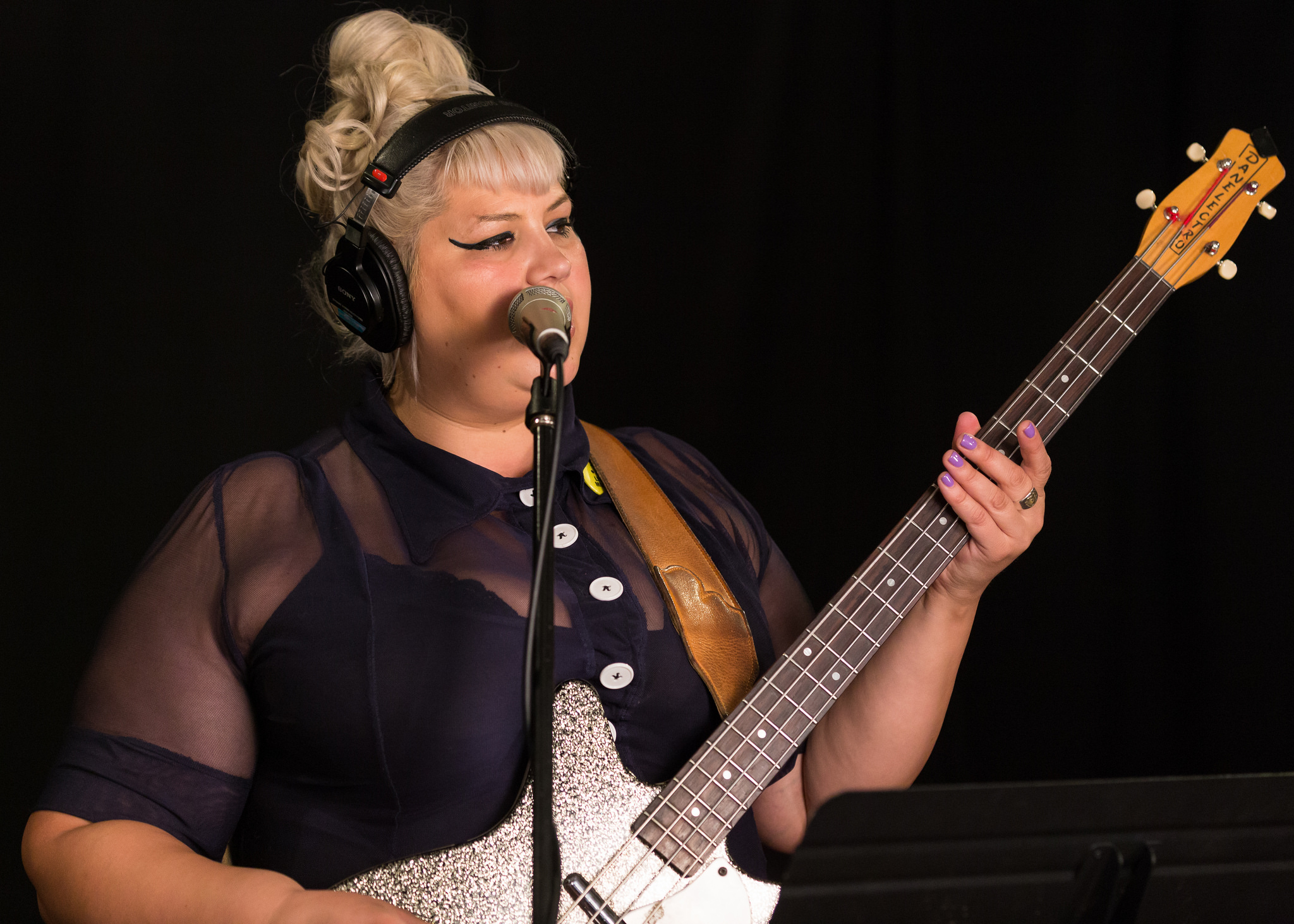 Introducing Shannon Shaw! You may know her from the Oakland, California-based indie band Shannon and the Clams, but with this solo debut, Shaw cuts a whole new musical path.
Working with the Black Keys' Dan Auerbach, all-star session players, and a rock-solid set of honest songs, her album Shannon in Nashville brings high style and retro vibes, and shows off just what an amazing singer she is.
We talk about the making of the album and hear a few of Shaw's songs live in Studio A.
[recorded: 6/6/18]
Flickr Gallery