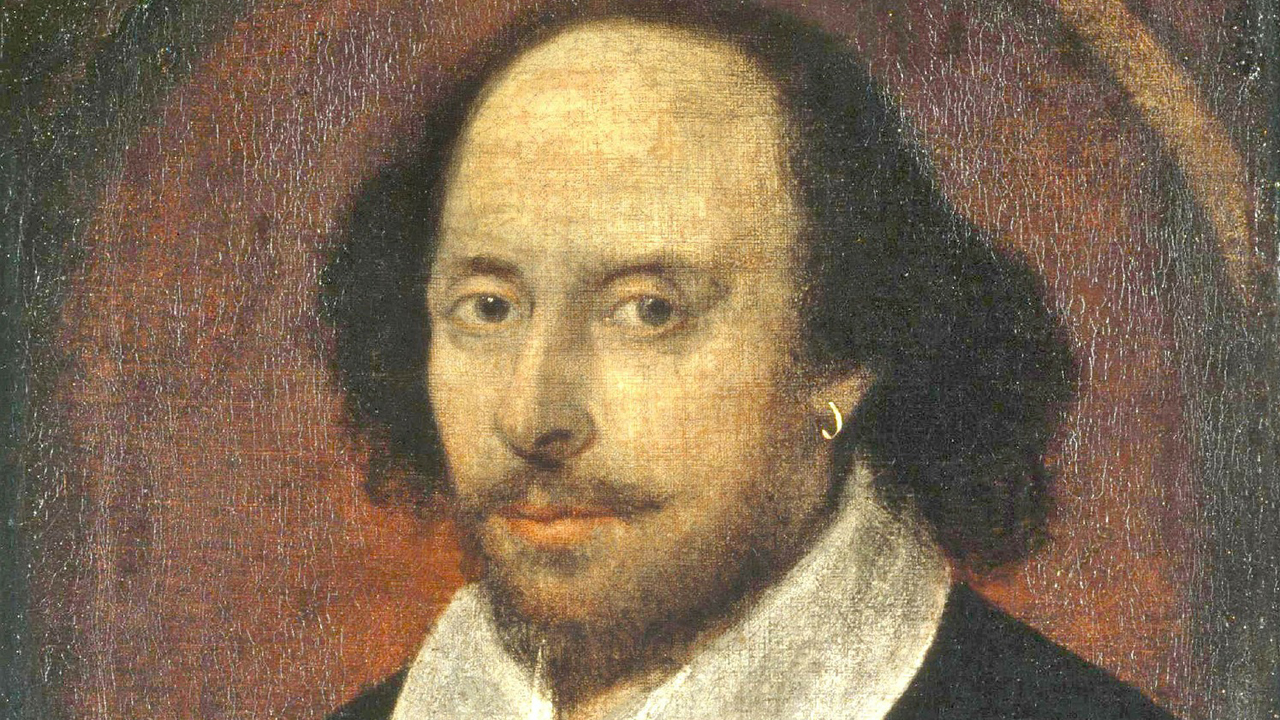 It's that time of year for Shakespeare in the Park, Shakespeare in the Parking Lot, and beyond. So let's see if we can come up with some Shakespeare in song - anything that mentions his plays, his characters or the Bard himself. We'll spin a set after 9 a.m. 
Here's what we played:
Florence Welch "When in Disgrace with Fortune and Men's Eyes"
Lucinda Williams "Something Wicked This Way Comes"
Arctic Monkeys "I Bet You Look Good on the Dancefloor"
Michael Penn "No Myth"