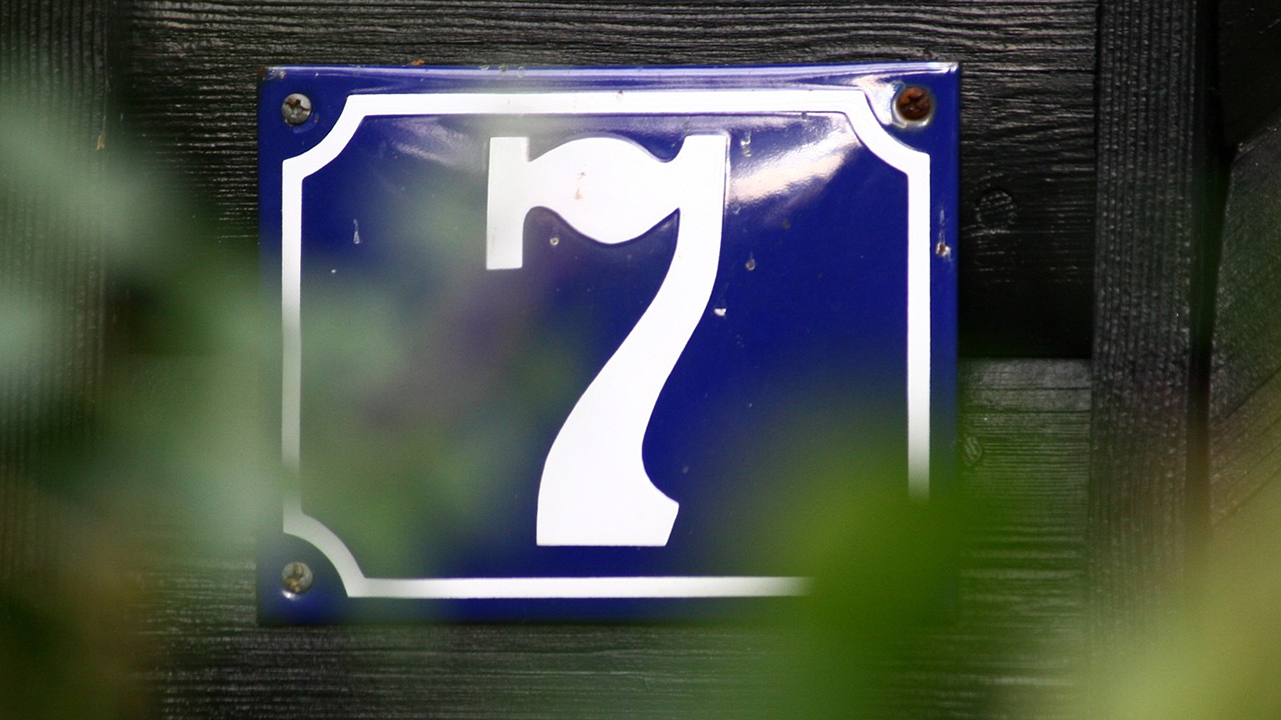 It's the seventh day of the seventh month. Will lucky number seven be lucky for you? Find out when we spin a set of requests just after 7 a.m. (MT).
Here's what we played:
Cowboy Junkies "Seven Years"
The White Stripes "Ball and Biscuit"
Rosanne Cash "Seven Year Ache"
BR5-49 "Seven Nights to Rock"