Seratones: Rockwood Music Hall 2022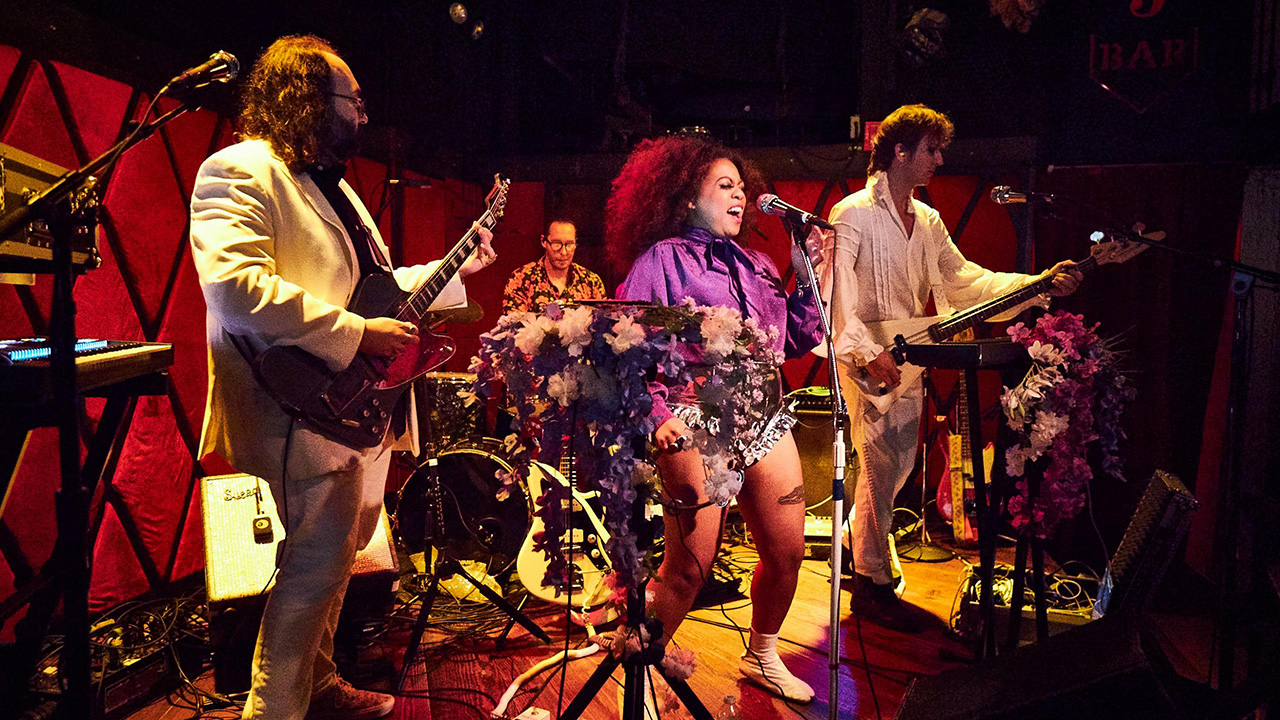 Seratones continue to inspire with their latest album, Love & Algorhythms. The gospel influence from singer A.J. Haynes is in full effect on the new record, so we couldn't wait to host the Shreveport, Louisiana band once again in an exclusive FUV Live show at Rockwood Music Hall — where they also performed for FUV back in 2016.
Seratones treated some happy Marquee Members to a mix of new songs and some old favorites with new arrangements. A.J.'s energy and aura are as infectious as ever here, and you can feel the love in the room for both the band and the audience.
You can listen to the show in the player above anytime.
Setlist:
Pleasure
Heart Attack
Kingdom Come
Power
Get Free
Good Day
Chandelier
Don't Need It
Gotta Get To Know Ya
Evidence
High
Two of a Kind
[Recorded: 4/14/22; Engineers: Hear No Evil and Jim O'Hara; Producer: Sarah Wardrop]