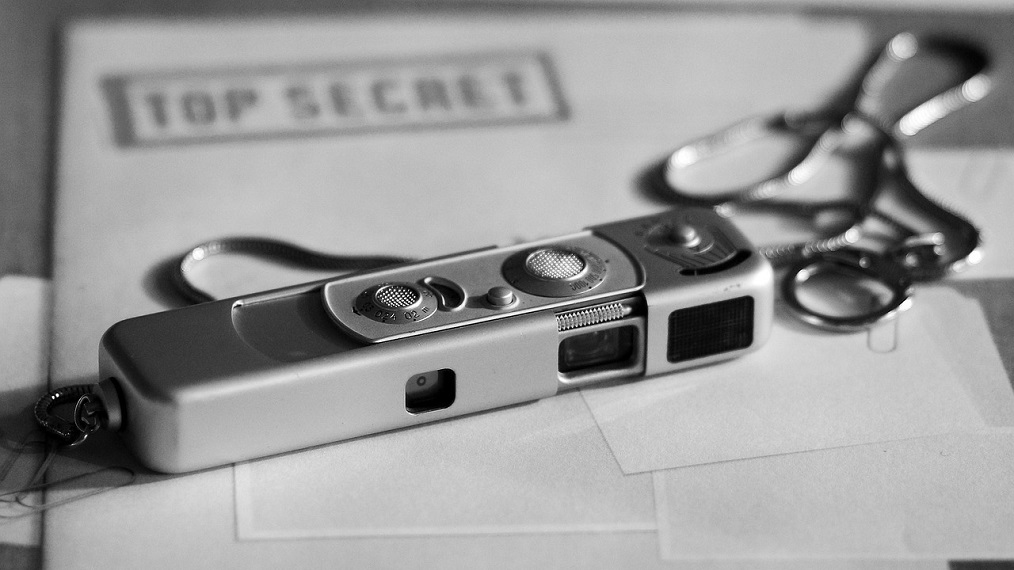 It's Darren DeVivo on for Corny O'Connell this morning. Do you want to know a secret? (Besides the fact that I need more coffee.) Today we're going to play a set of songs with this key word: secret.
Send me your top secret suggestions and I'll reveal them after 9 a.m. and play a set.
Songs played:
1. Styx, "Mr. Roboto" 
2. The National, "Secret Meeting" 
3. Devo, "Secret Agent Man"
4. The Beatles,"Do You Want To Know A Secret?"