Season Review: Drew Casey on Fordham Basketball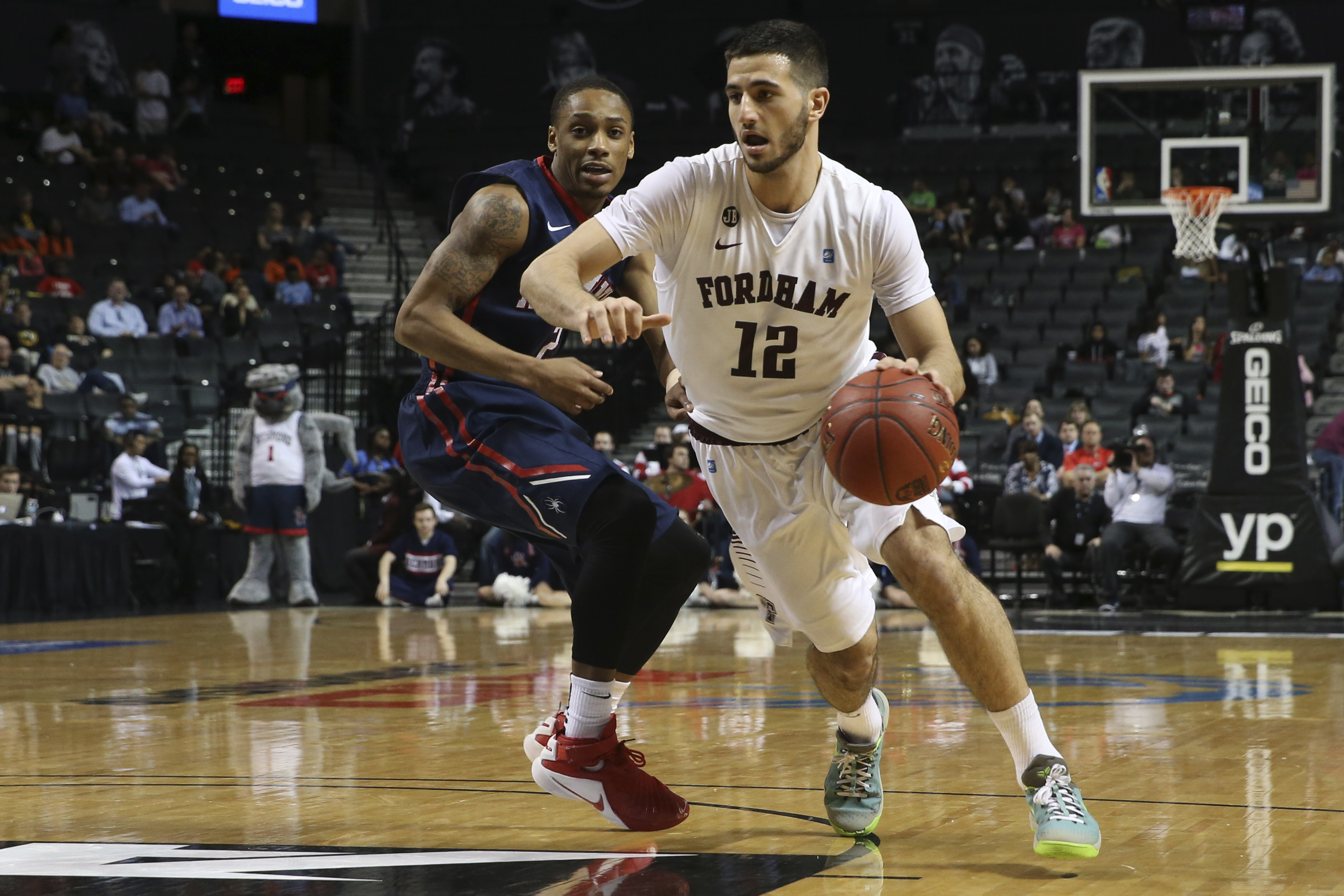 Drew Casey, WFUV's lead voice for Fordham Basketball, joined One on One to discuss the end of the season. The Rams concluded their campaign with an overtime loss to George Mason on Thursday in the second round of the Atlantic 10 Tournament in Pittsburgh.
Drew recaps the season and looks ahead to the offseason and beyond.