Season Preview: Fordham Softball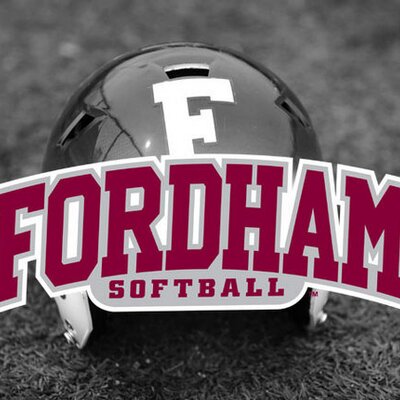 Winners of four straight Atlantic 10 Championships, Fordham Softball kicks off the 2017 season later today in Tucson, Arizona.
Drew Casey caught up with head coach Bridget Orchard to preview the 2017 team, which features six newcomers, including three first-year pitchers.
Listen to the interview below, download here or hear it on iTunes.
The Rams face off against #21 Baylor tonight at 7 p.m and #10 Arizona at 9 p.m. All the action can be seen here.