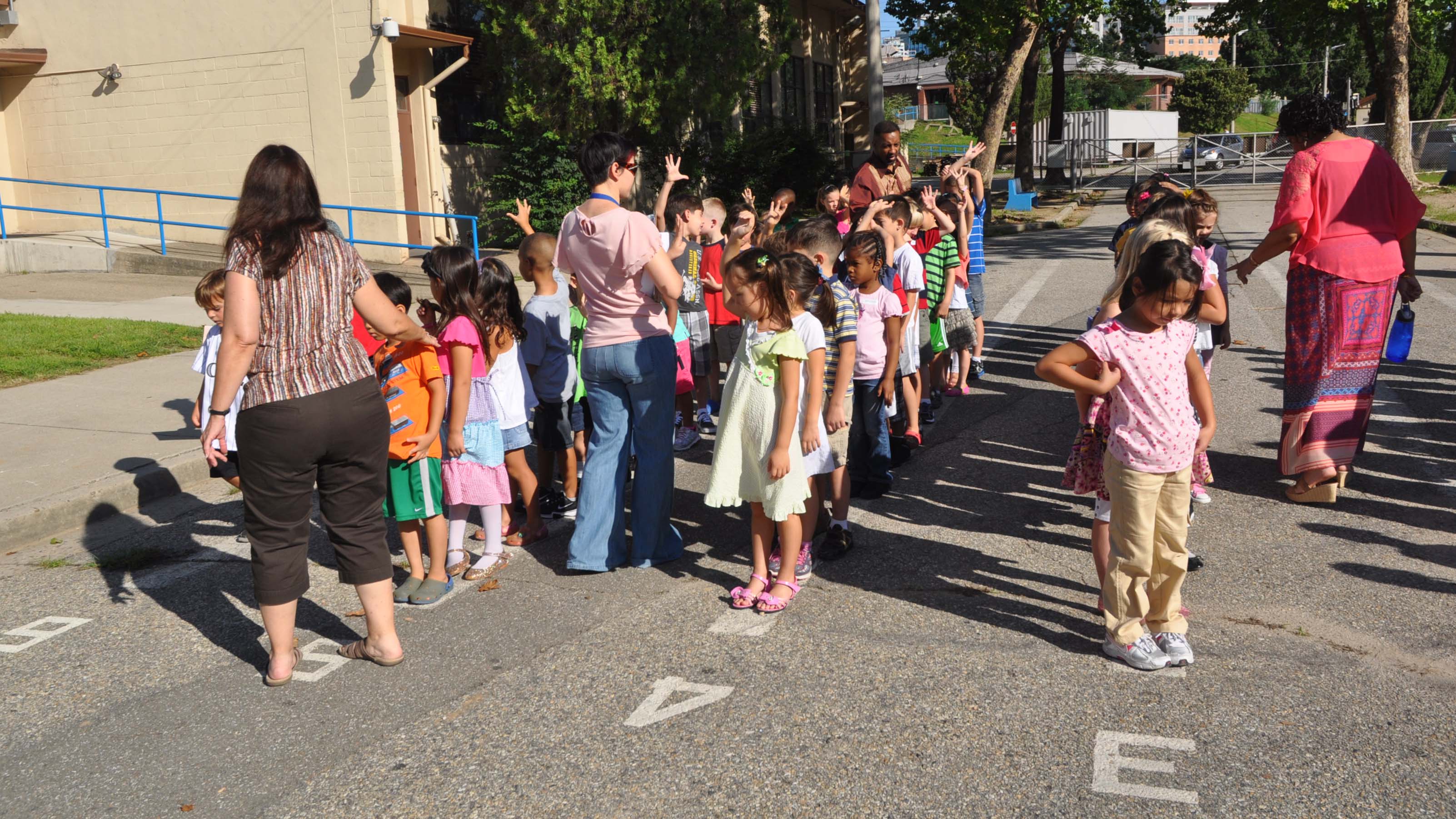 The new school year brings to mind classes and classmates, homeroom and homework - and for us, songs. Your assignment today is to list your favorite songs about school. We'll give a presentation after 9 a.m.
Here's what we played:
Brownsville Station "Smokin' in the Boy's Room"
Kaiser Chiefs "Never Miss a Beat"
Nirvana "School"
Van Halen "Hot for Teacher"
The Donnas "I Don't Wanna Go to School"