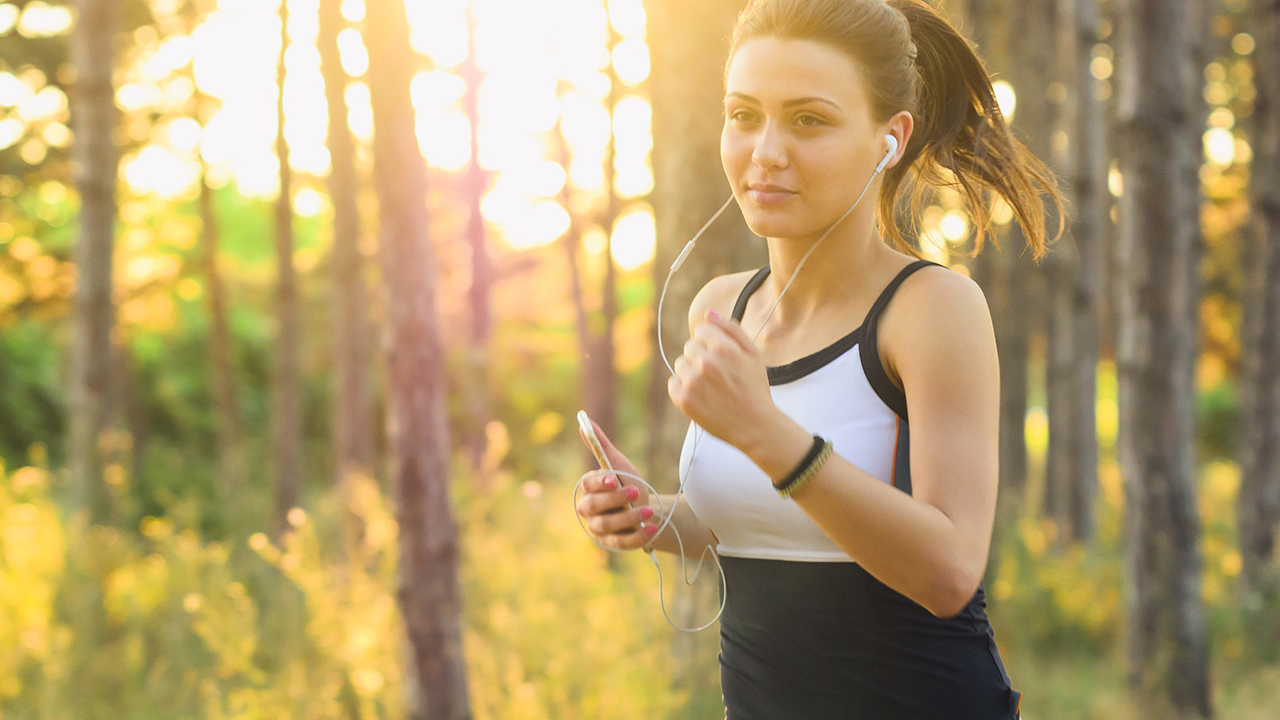 It's Global Running Day - a day for people around the world to celebrate the joys of running. We'll join in with a set of songs about running. Share your favorites and we'll kick it off after 9 a.m.
Here's what we played:
The Blind Boys of Alabama "Run On for a Long Time"
Emmylou Harris "Born to Run"
Pink Floyd "Run Like Hell"
Candi Staton "Run Hearts Run Free"