Rufus Wainwright: Rockwood Music Hall 2020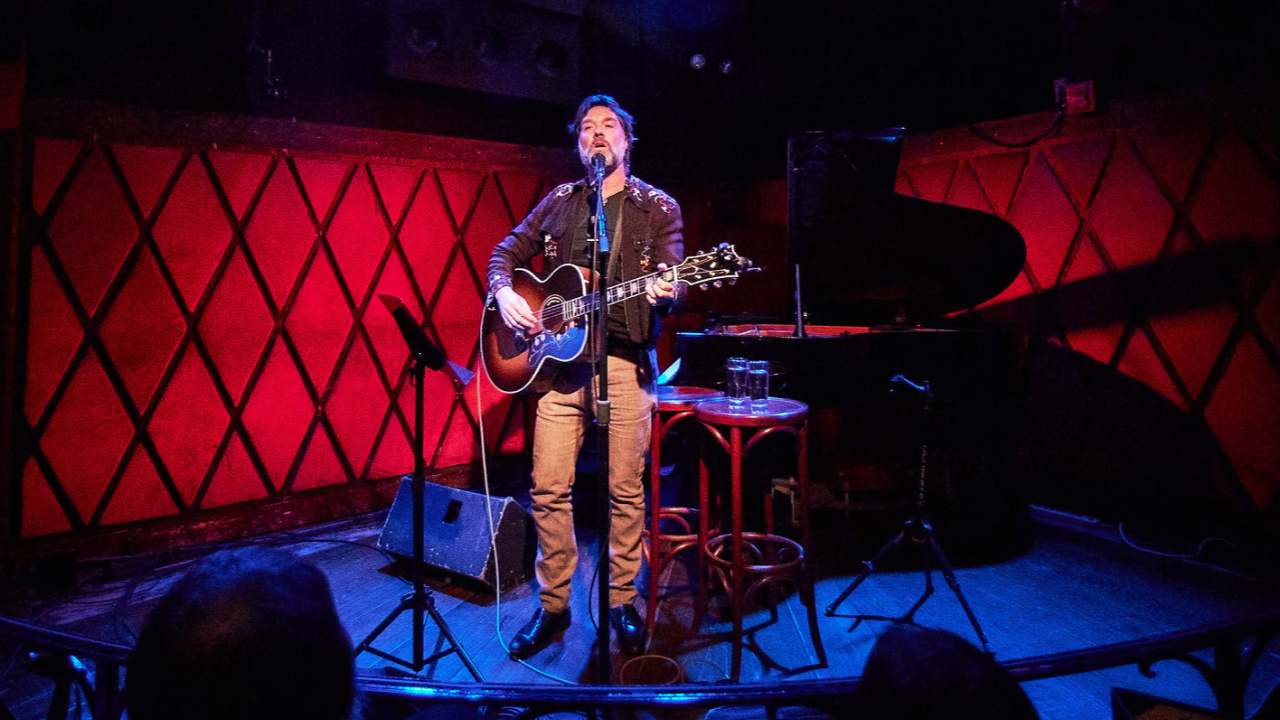 It seems like a world away now when we gathered for an FUV Live show with Rufus Wainwright to premiere material from his highly anticipated album, Unfollow the Rules. Onstage at Rockwood Music Hall, the songs were presented in a more stripped-down style, with Rufus joined by Thomas Bartlett (a.k.a. Doveman) on piano. It allowed for the richness of his voice and the lyrics to shine through.
In addition to new songs, he performed one written by his mother, the late Kate McGarrigle, and drew from his 2007 album, Release the Stars. Rufus was also reflective in our interview segment, looking back on his now 20-year career.
Setlist:
Southern Boys
Peaceful Afternoon
Only The People That Love
Sword of Damocles
Early Morning Madness
Unfollow The Rules
Going To A Town
[Recorded: 1/21/20; Engineers: Hear No Evil and Jim O'Hara; Producer: Sarah Wardrop]