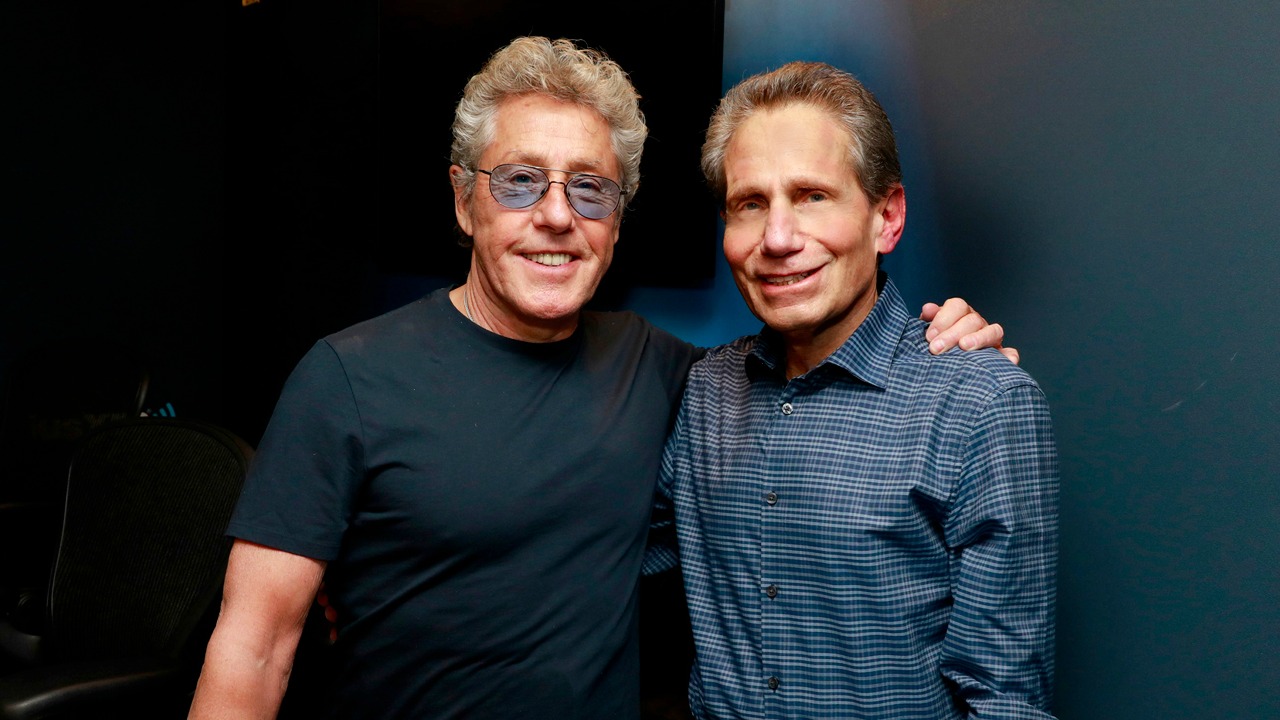 Thanks a Lot Mr. Kibblewhite: My Story is the title of Roger Daltrey's recently released autobiography.  Who exactly is Mr. Kibblewhite?  To get the quick answer, listen to my interview with Daltrey, streaming on demand below. However to appreciate the full story, I strongly recommend you get a copy of this book.
If you are a rock 'n' roll fan, you likely know the basics. Raised in post-war London, Daltrey meets up with Pete Townshend, John Entwistle, and eventually, Keith Moon.  Together, they become the Who and ultimately grow to be one of the most important and influential bands of the last 50 years.
But there is a lot more than just glory stories charting the band's history. Daltrey writes about how difficult it often was to keep the band together, and his role in maintaining that harmony.  There are wonderfully told tales of life on the road, and an inside look at what exactly Moon did (or didn't do) to earn his reputation as one of rock's greatest drummers and one of its most colorful and controversial figures.
Daltrey is quite candid about his personal life, including his marriage, his struggles with depression, and the challenges of crafting an identity (and career) without the Who.  He explores with insight, as only he can, the very complex, long-standing relationship he's had with Townshend, his musical partner.
I really enjoyed talking with Roger; he was charming and witty without any pretense, despite his superstardom. Long live rock and long live Roger Daltrey!
[recorded: 10/28/18]