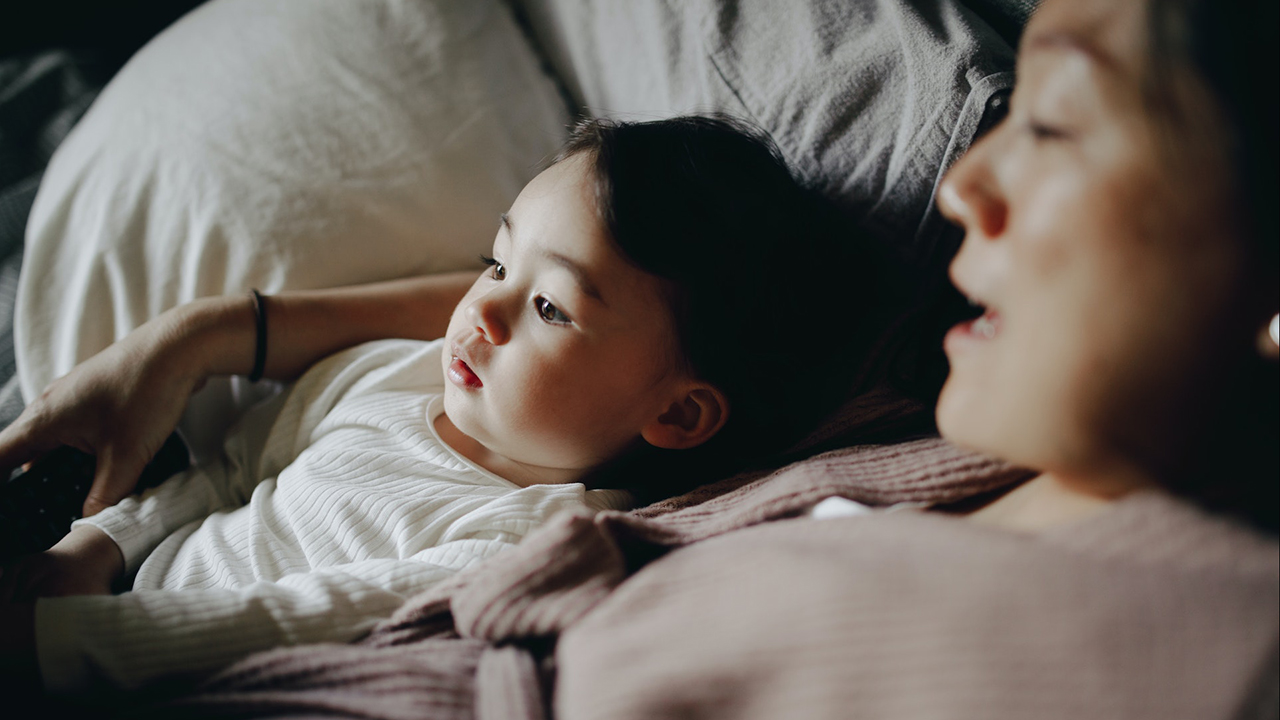 Delphine Blue for Corny O'Connell today. Have you been sleeping well lately? If not, perhaps hearing a few lullabies might help. What's a song that could be a good lullaby?
Rest your suggestions in the comments below and we'll drift off after 9 a.m.
Songs played:
The Cure, "Lullaby"
The Pretenders, "I Go To Sleep"
The Mamas & The Papas, "Dream a Little Dream"
The Beatles, "Golden Slumbers Medley"