Richard Thompson - FUV Live at Clearwater - 2014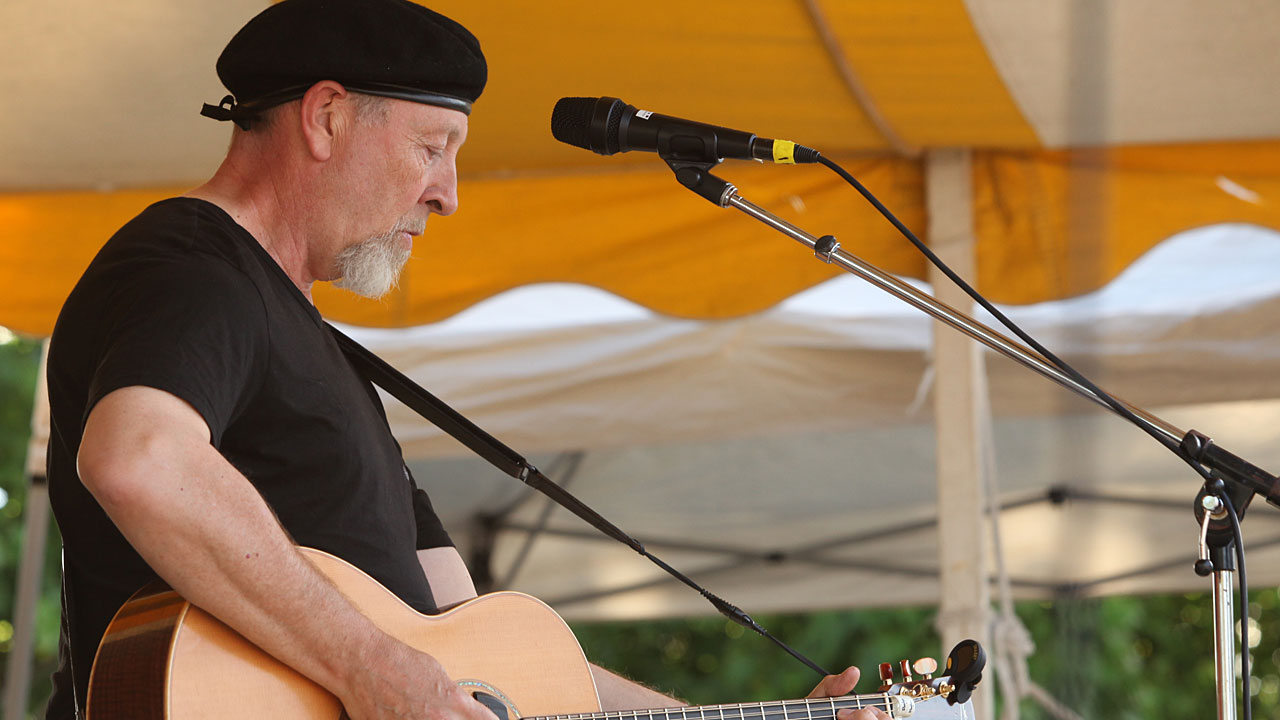 Richard Thompson was a teenager when he co-founded Fairport Convention in 1967. Over the years he has proven himself to be a great songwriter, a captivating performer and an amazing guitarist. His last album, Electric, had him strapping on his Stratocaster, while his forthcoming Acoustic Classics has him unplugging once again. 'Acoustic Classics' would be an apt way to describe his set at Clearwater, which included "Dimming of the Day," "Wall of Death," and "1952 Vincent Black Lightning."

Funding for WFUV's ongoing coverage of live concerts and festivals comes from The Agnes Varis Trust, supporting affordable access to the arts, education and healthcare.
More from the FUV Vault:
• Richard Thompson - Studio A Session, 2013
• Richard Thompson - Live Concert, 2005