Rhett Miller of Old 97's: 2020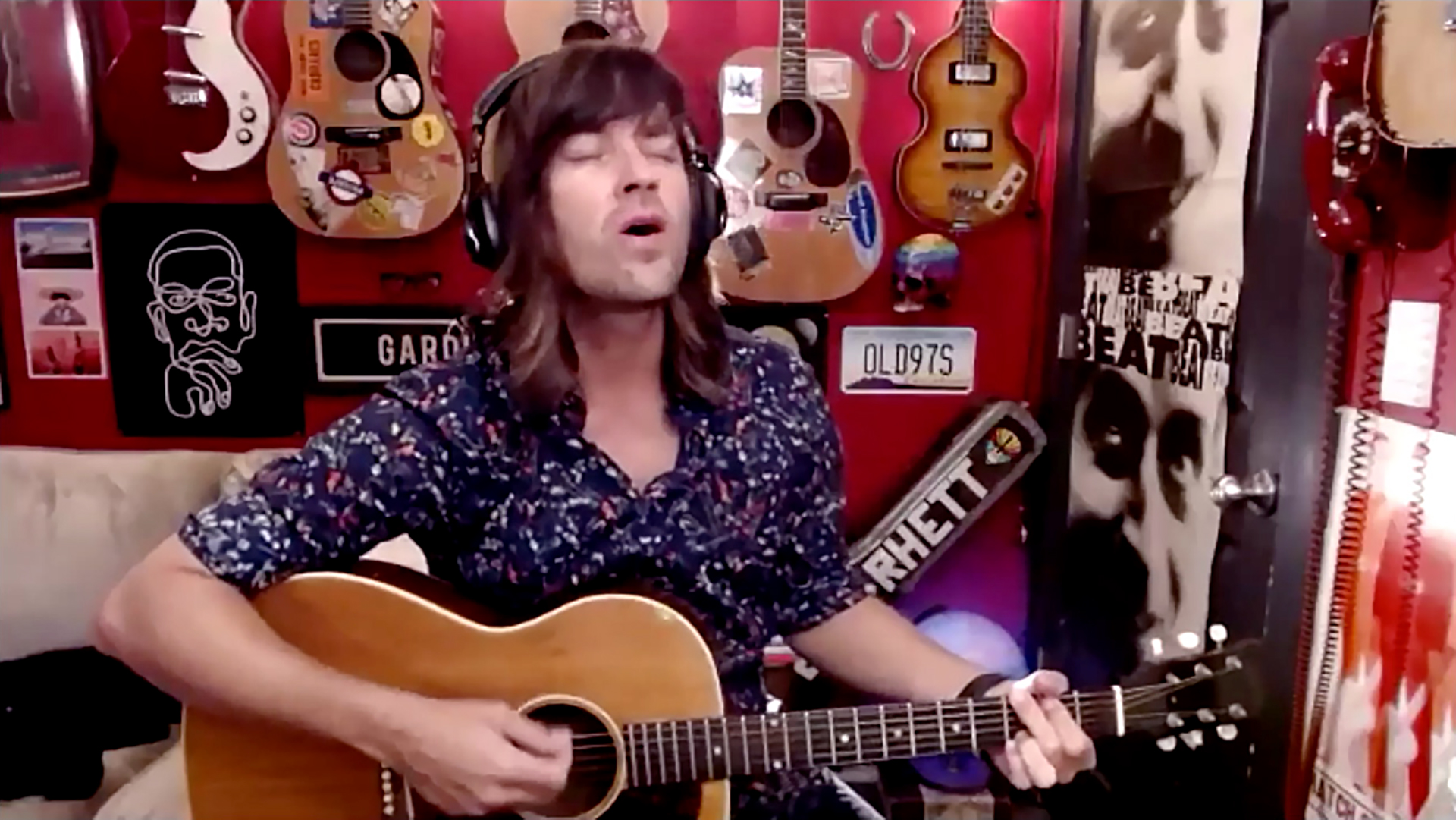 Old 97's have been an FUV favorite for over two decades, so it was great to host a "Marquee Live at Home" session with the band's frontman and consummate pro, Rhett Miller.
Coming to us from his home "office," Rhett managed to bring us all together by way of Zoom with an an engaging and entertaining set that featured four songs from the new Old 97's album, Twelfth, and an early band favorite, "Big Brown Eyes." We also chatted about the band's longevity, how he's handled the pandemic, his podcast and lots more.
A fun show and great time was had by all!
Setlist:
Turn Off the TV
Belmont Hotel
This House Got Ghosts
I Like You Better
Big Brown Eyes
[Recorded via Zoom: 10/1/20]