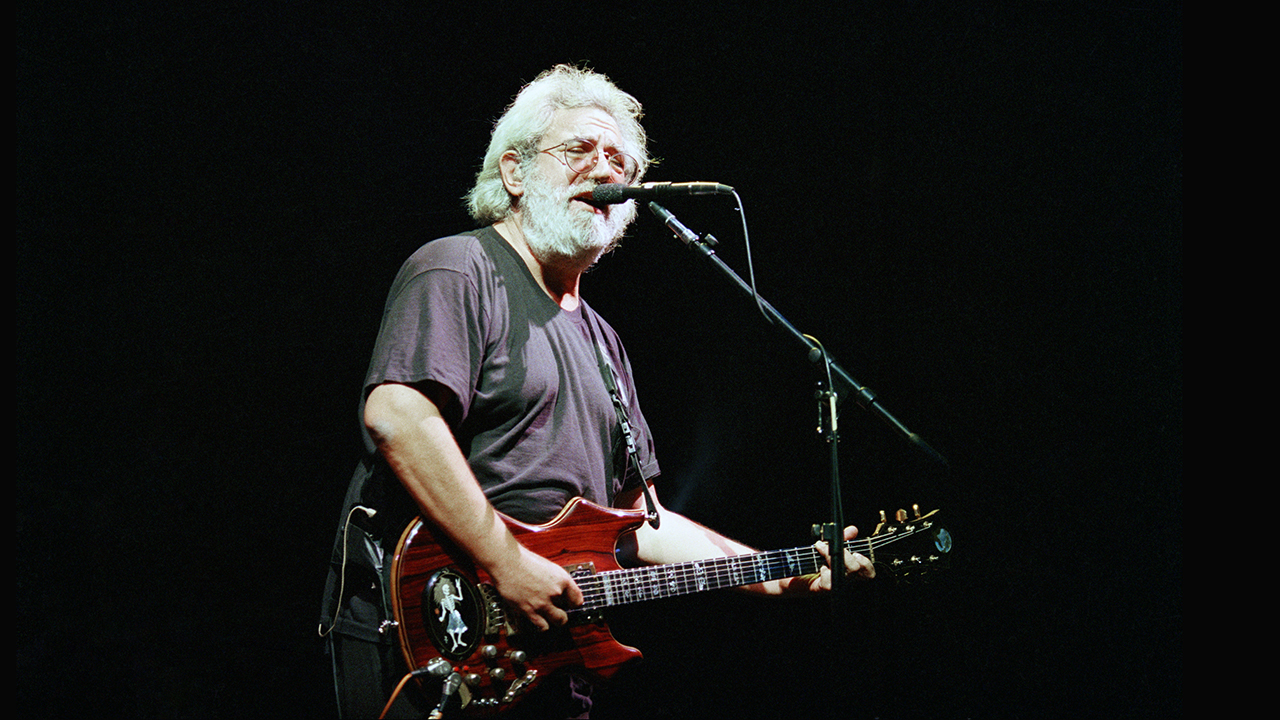 Jerry Garcia would have been 80 years old today. Let's celebrate his legacy with your favorite Jerry tracks from The Grateful Dead, solo, collaborations and covers by others. Just after 9 a.m. we'll listen to the music play.
Here's what we played:
Crosby, Stills, Nash & Young "Teach Your Children"
Jerry Garcia "The Wheel"
The Grateful Dead "New Speedway Boogie"
Indigo Girls "Uncle John's Band"