Rangers Weekly Report - 3/7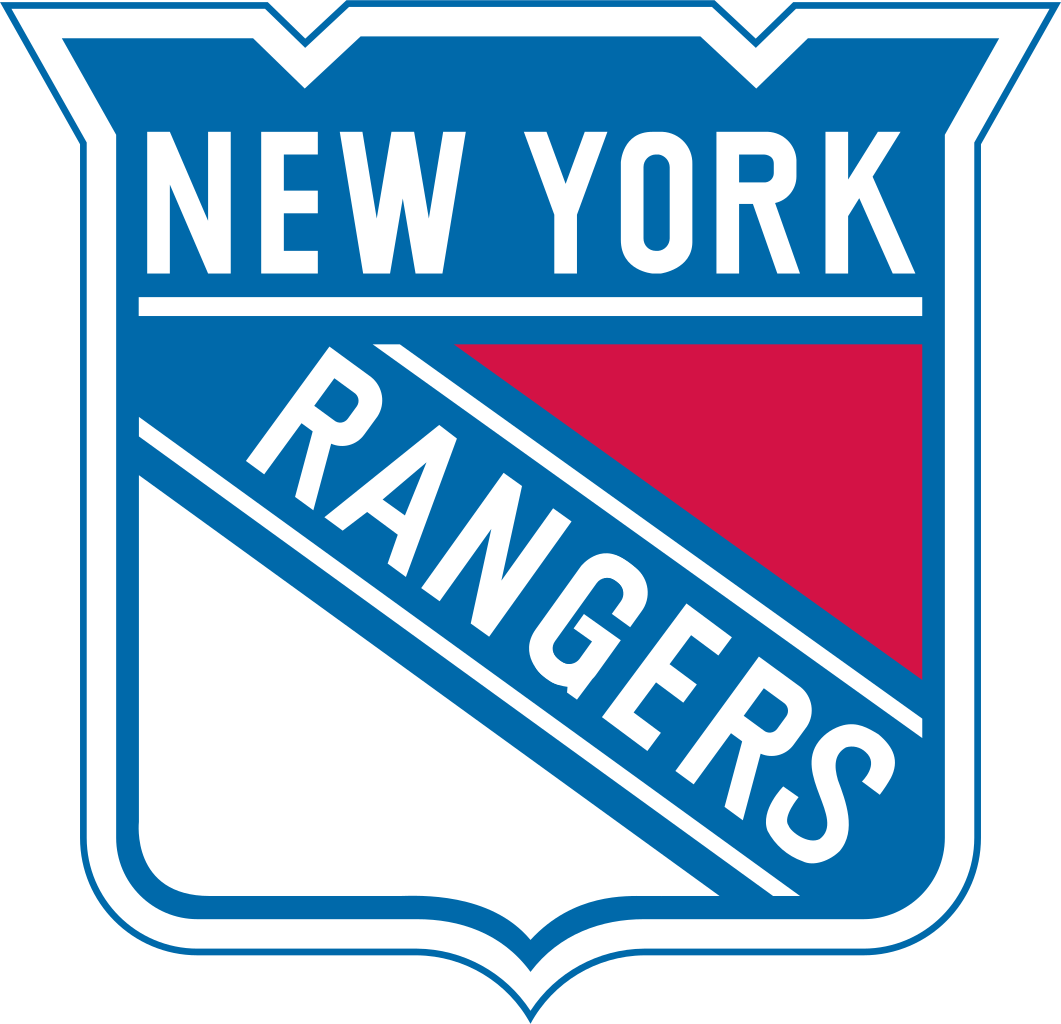 It's been a mixed week for the Blueshirts, with close wins over Boston and Tampa Bay, but a loss to Montreal that saw the Rangers get manhandled for sixty minutes. 
The week started on the road in Boston - on Henrik Lundqvist's 35th birthday no less. Lundqvist had given up nine goals in his previous two games, but looked solid as a rock against the Bruins as he allowed only one goal on 33 Boston shots. This was Henrik's 403rd NHL win, trying Grant Fuhr for 10th on the career list. Offensively, however, it took the Rangers some time to get things going. New York's had only been able to generate 17 goals in the previous 8 games. It just seems like they have to grind far too hard for every goal.
The same story was true on Saturday when they hosted the Montreal Canadiens - except with more disasterous results. This was New York's fourth home loss in a row, and the mood of the fans was as if they were getting shushed by librarians. By the time the Rangers headed to the locker room down 3-0 at the end of the second period, the Garden seemed dead. To be fair, the Rangers did make a push early in the third when Chris Kreider netted a hard-fought goal, but it wasn't enough.
And I know I'm starting to sound like a broken record, but it was the same case last night against the Lightning. A hard-fought, slog of a game that the Rangers got lucky in and won in overtime with a goal from Zibanejad.
My two cents: the Rangers are making it way too easy on their opponents in ways that they can easily remedy. The other teams are winning too much ground in the neutral zone, which leads to more time of possession, which leads to a more tired Lundqvist/Raanta, which leads to more losses. Rinse and repeat.
So, overall, the Blueshirts went 2-1 this past week, but it didn't feel that way. Let's see what they do against the Panthers tonight.