Rangers Weekly Report - 3/14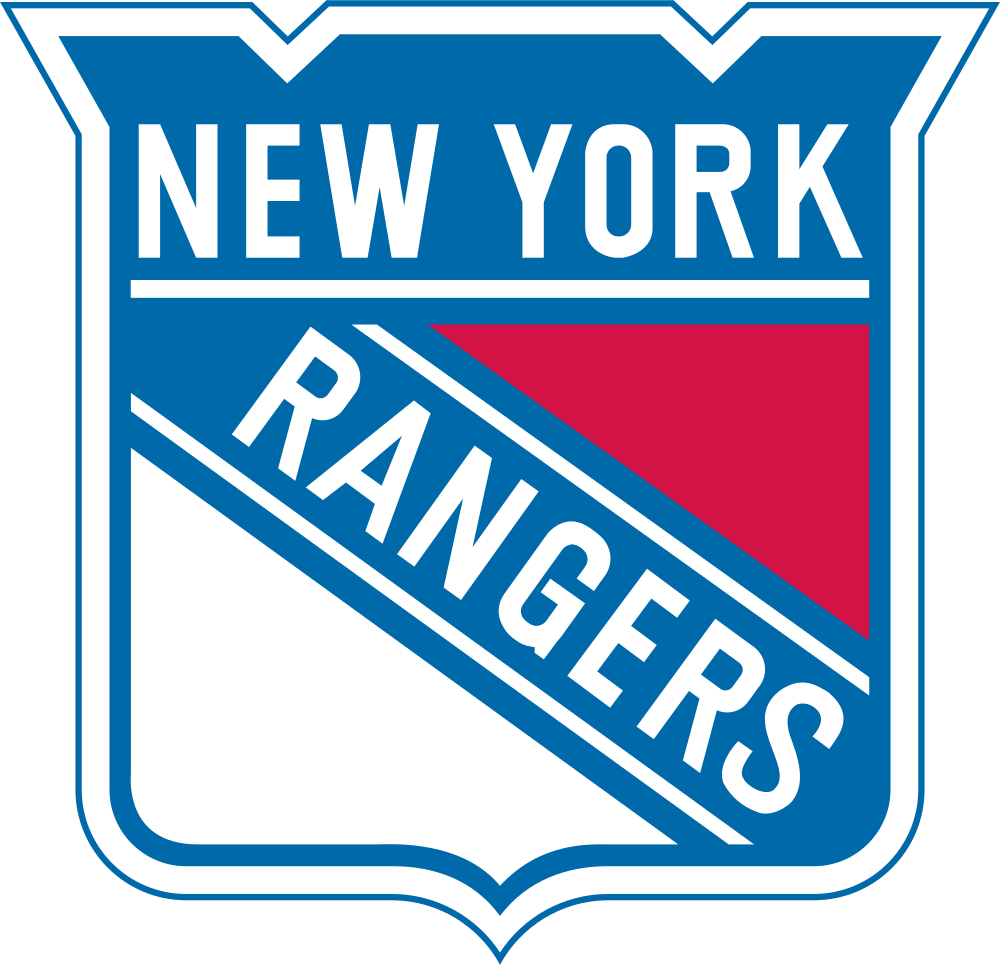 Since we last checked in on the New York Rangers with last week's report, the Blueshirts (44-24-2) have split the four games following a 1-0 overtime win over the Tampa Bay Lightning on Monday, March 6.
The Rangers had another Monday meeting with the Lightning this week, falling 3-2 on home ice last night. The Garden has not been very friendly to the home team this year, especially recently, as the Rangers (19-15-2 at home) have lost five straight contests at MSG. However, the biggest storyline this week for the Metropolitan Division's fourth-place team revealed itself in the injury department, with the announcement that goaltender Henrik Lundqvist will miss two-to-three weeks with a hip injury.
Lundqvist has played in 51 games this season, making 49 starts. The netminder holds a 30-17-2 record and a 2.65 goals against average (GAA). Lundqvist also has a .913 save percentage. Antti Raanta will get the majority of work in the crease over the next few weeks. Raanta (14-7 on the season) was the losing goalie on Monday against Tampa, giving up three goals on just 16 shots. In his previous start on Sunday, Raanta fared much better between the pipes. The Finland native stopped 23 of 24 shots in a 4-1 road win over the Detroit Red Wings.
Lundqvist's injury begs the question: Is this a blessing in disguise for the Rangers?
Raanta is a capable backup.
Hank is 35 years-old and could use the rest before the Stanley Cup Playoffs.
But goalies can get rusty with enough time off, too.
It seems that the majority of people around the league agree with the first two sentiments about Lundqvist's injury possibly benefitting the Blueshirts. I find myself in the same boat due to Raanta's presence. Raanta will need to step up until the Rangers get Lundqvist back around what appears to be the final week of the regular season. That could bode extremely well for his offseason trade value, as well as for his draft stock with the Vegas Golden Knights expansion franchise.
Only time will tell when it comes to the impact of Lundqvist's injury.
Elsewhere on the injury front, forward Jesper Fast (shoulder) will practice fully on Wednesday and could return to the lineup this weekend. Veteran defenseman Dan Girardi (ankle) will also return to the ice this week, but his return to the lineup is less certain.
The Rangers have three days off before heading into a Friday night home game against the Florida Panthers and a Saturday night road meeting with the Minnesota Wild.