Rachael and Vilray: The McKittrick Hotel 2019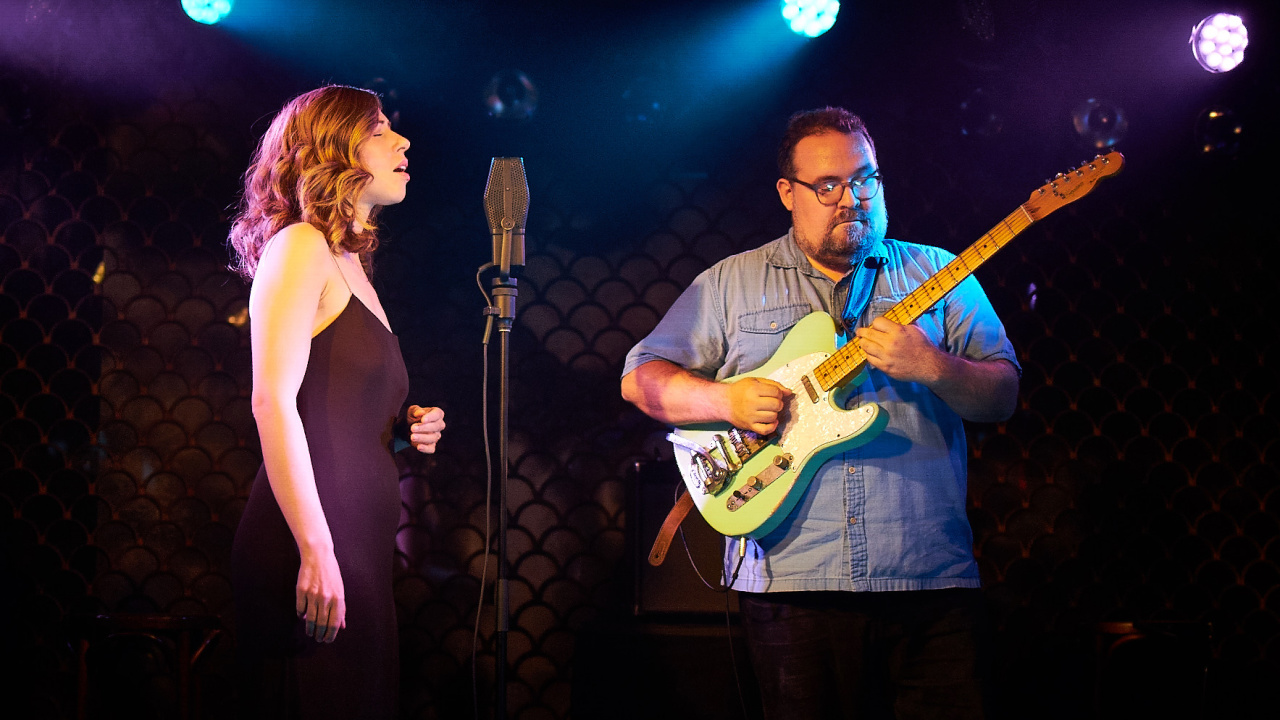 It's Rachael and Vilray in a FUV Live show from The Club Car at The McKittrick Hotel.
Rachael Price can sing anything and Vilray can play anything, and their pairing has turned into a steady side job for the Lake Street Dive singer. Like the members of Lake Street Dive, Price and Vilray met back in 2003 at the New England Conservatory of Music. But it wasn't until recently that they formed this duo which spotlights the wonderful songs of Vilray with Price's pure jazz voice.
Like the Rachael and Vilray themselves, the songs have a timeless quality and an unpredictable sense of humor. During this one-mic set of songs and stories, I spoke with Rachael and Vilray about how they met, making their record Rachael & Vilray, and the joys of their friendship and musical camaraderie.
Setlist:
Without A Thought For My Heart
Fairy Tales
The Laundromat Swing
Alone At Last
Why Do I
I Can't Go To Sleep
At Your Mother's House
Do Friends Fall In Love?
Let's Make Love On This Plane
There's No True Love
Treat Me Better
Goody Goody
Goodnight My Love
[Recorded: 10/23/19; Engineers: Hear No Evil and Jim O'Hara; Producer: Sarah Wardrop]