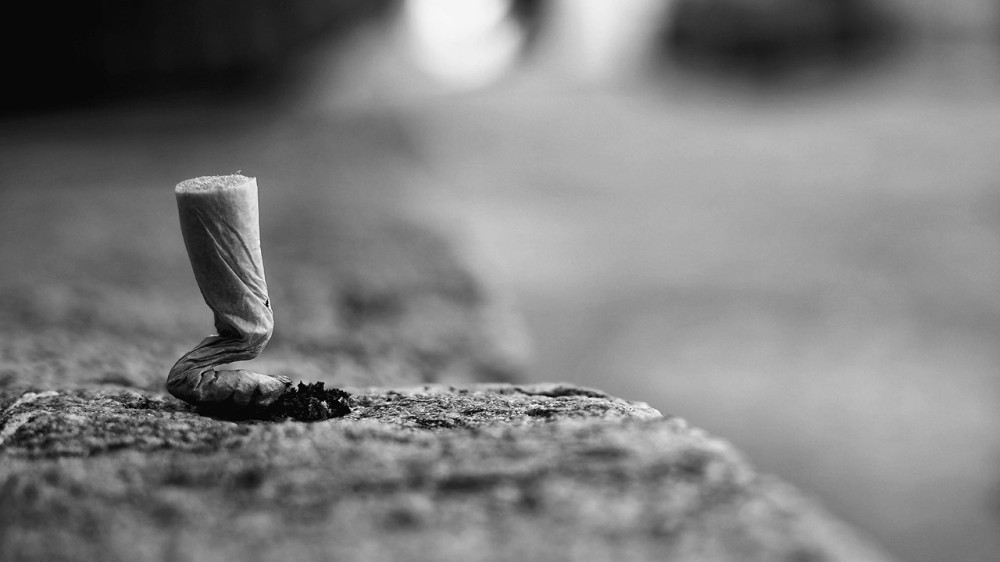 It's Russ Borris in for Corny O'Connell. Today is the Great American Smokeout - a day to encourage you, if you smoke, to quit. Use it as your excuse to quit for today.
For QOTD, we're using it as an excuse to play your favorite songs that mention quitting anything.
Below, the songs you picked for today's set:
Aimee Mann - "Calling It Quits"
John Prine- "Quit Hollerin' at Me"
Otis Rush- "I Can't Quit You Baby"
Funkadelic- "Hit It and Quit It"
Hemodialysis center with state-of-the-art technology focused on patient care, comfort and convenience.