Question of the Day: Songs for the 4th of July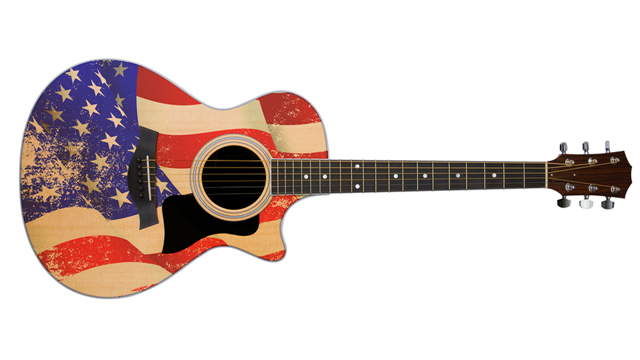 Happy Independence Day! We're celebrating in song with your suggestions. Feeling independent? Patriotic? Rebellious? Let us know in the comments below and we'll spin a set after 9am.
Here's what we played:
John Mellencamp "Pink Houses"
Dave Alvin "Fourth of July"
Simon and Garfunkel "America"
The Steve Miller Band "Living in the U.S.A."