Question of the Day: Redheads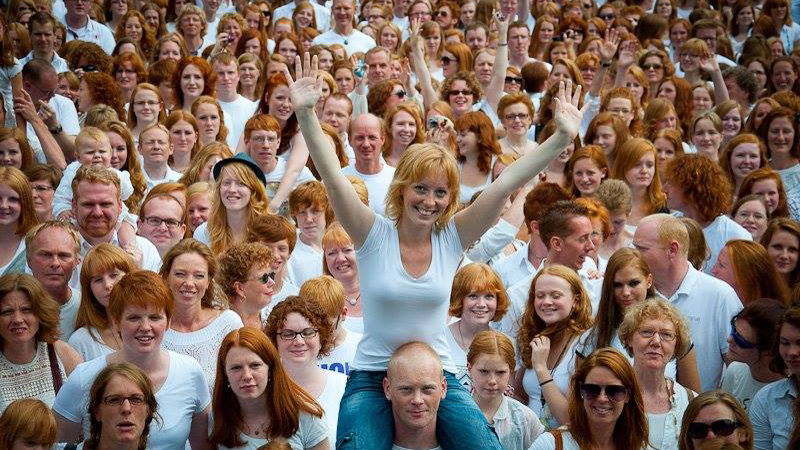 Today and this weekend thousands of redheads from all over the world are celebrating the color of their hair at the Redhead Days in Breda, Netherlands. That's all the excuse we need to ask for your favorite musical redheads. List them below and we'll spin a set after 9am.
Here's what we played:
Patty Griffin "One Big Love"
Willie Nelson "Red Headed Stranger"
Bonnie Raitt "Tangled and Dark"
Adele "Right as Rain"