Question of the Day: Frank Sinatra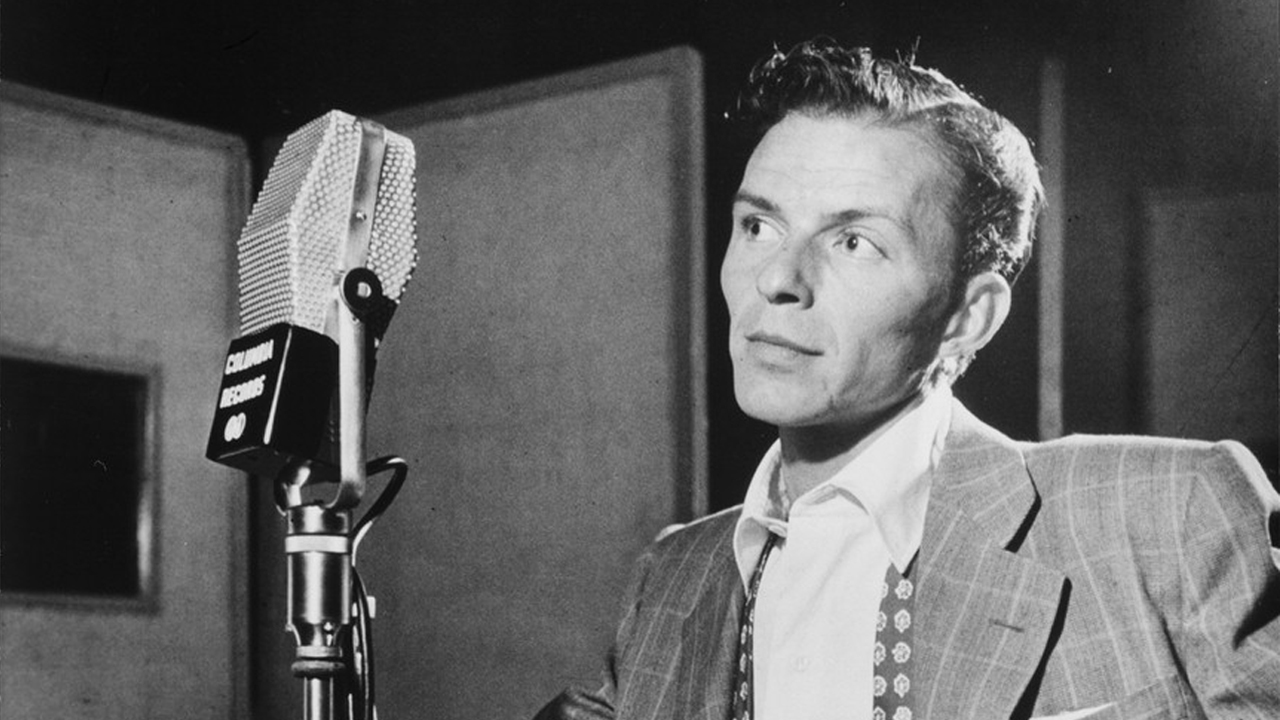 Tomorrow is the centennial of Frank Sinatra's birth. There are plenty of ways to celebrate. We'll do it with songs that mention Sinatra, covers from his repertoire, and recordings from Ol' Blue Eyes himself. Share your favorites and listen in after 9am.
Here's what we played:
Madeleine Peyroux "The Summer Wind"
Frank Sinatra "Nice 'n' Easy"
Suzanne Vega "Frank & Ava"
Cat Power "New York"
Nancy & Frank Sinatra "Somethin' Stupid"
Frank Sinatra "Fly Me to the Moon"