Martin Gore of Depeche Mode: 2023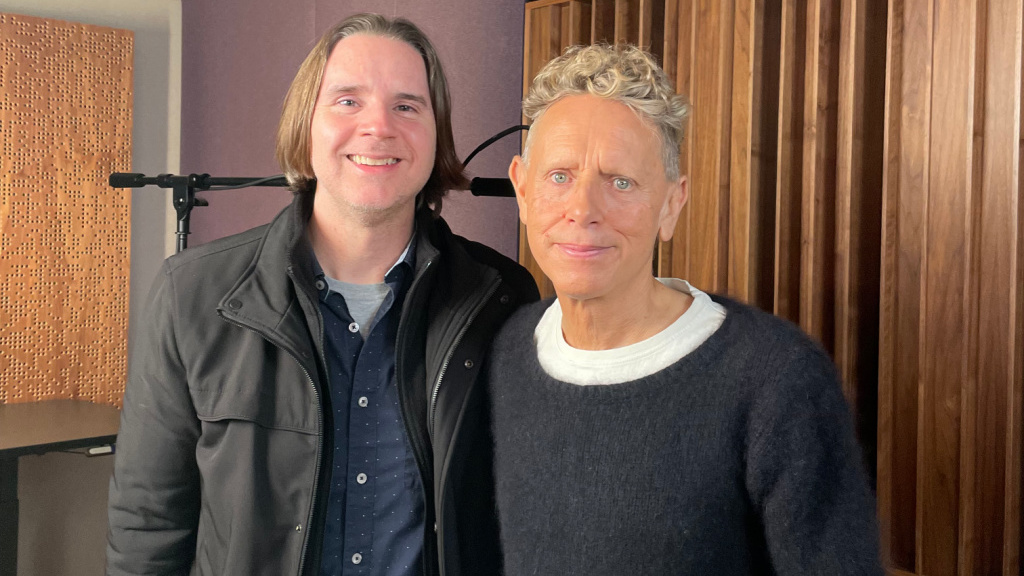 I've been a huge Depeche Mode fan for years, so it was a big thrill to get to sit down with Martin Gore to talk about the new album Memento Mori.
I asked Martin about his usual songwriting process and how this album differed from past work. We talked about how the band is preparing for the upcoming tour and Gore's unexpected collaboration with Richard Butler of the Psychedelic Furs, Depeche Mode's unbelievable longevity and more.
Listen in the player above.
Depeche Mode play New York's Madison Square Garden on April 21 and then return for two more New York shows this autumn, October 21 at Barclays Center and October 28 at Madison Square Garden.