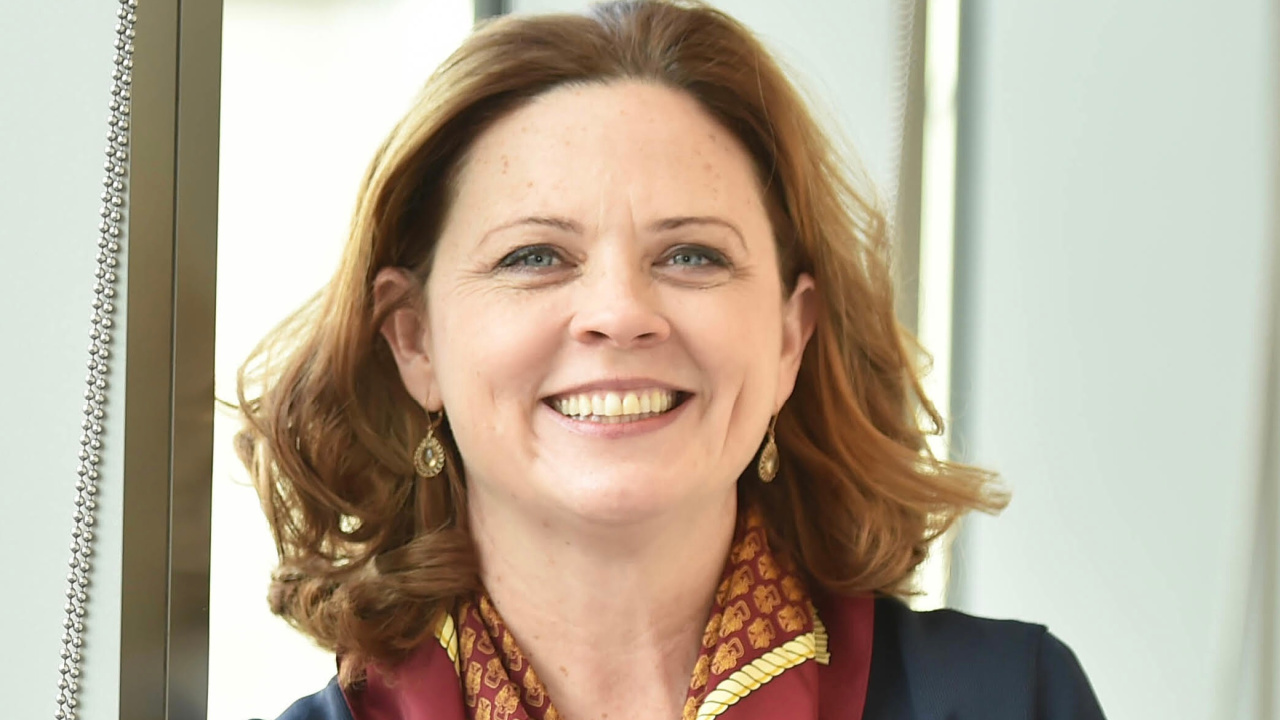 Fordham welcomes a new president, Tania Tetlow, who is stepping into the position following the retirement of Rev. Joseph McShane, who had served in the role for nearly two decades. Tetlow's appointment is a history-making one — she is the first layperson and first woman to lead the Jesuit University of New York.
Although she was raised in New Orleans, Tetlow was born in New York after her parents met at Fordham University. A graduate of Harvard Law School, Tetlow's many accomplishments include a professorship at Tulane University's Law School, serving as a federal prosecutor, and most recently, a tenure as President of Loyola University in New Orleans.
But aside from her very impressive resume, I also discovered that President Tetlow is an avid music fan — and in our conversation, President Tetlow and I discussed her ultimate playlist, which definitely strays toward her love of "The Big Easy."