POSTGAME: Richmond Handles Fordham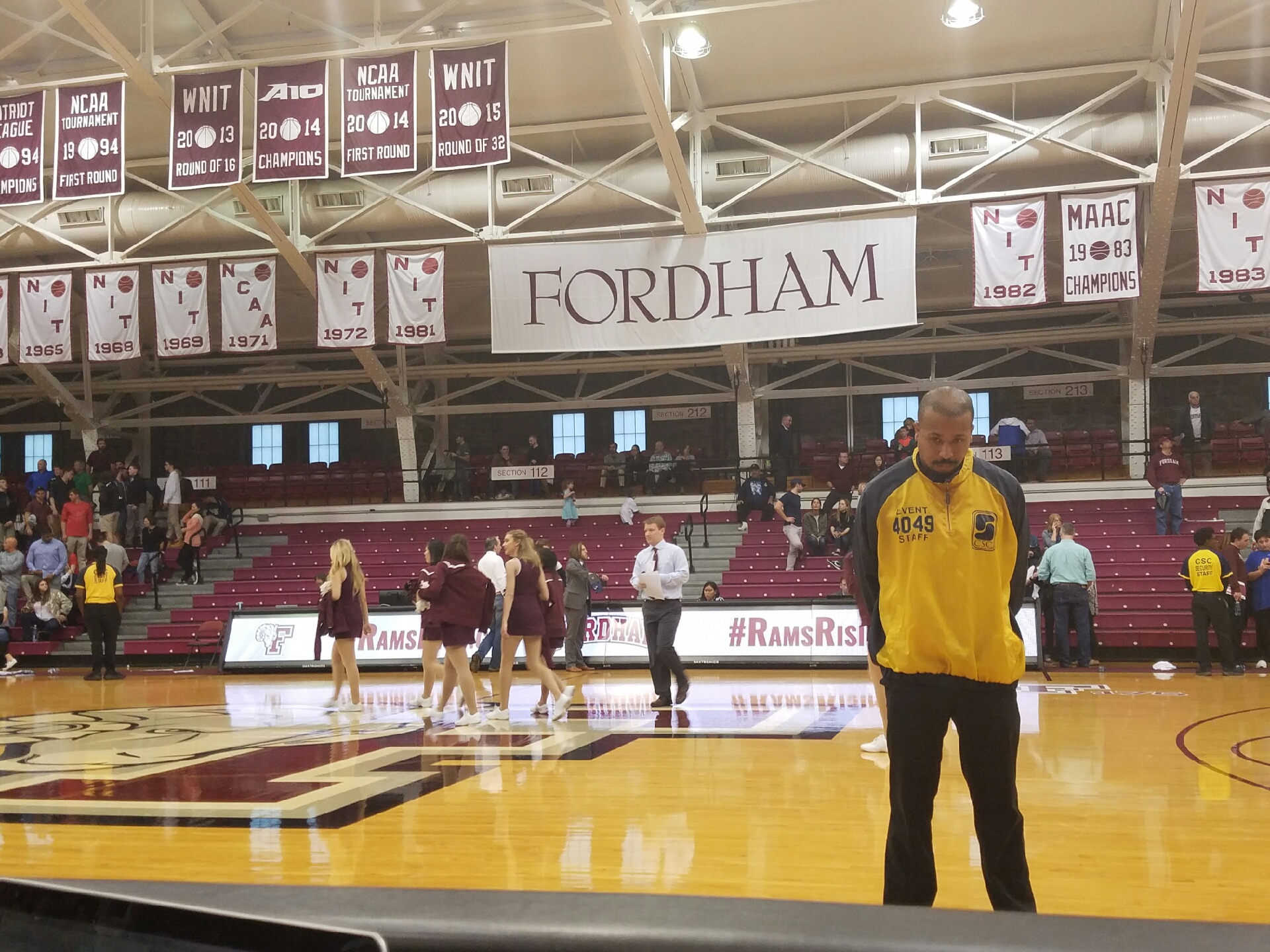 Fordham Men's Basketball fell 70-48 against Richmond earlier today.
Antwoine Anderson led the Rams, scoring 16 points to go along with two assists and three steals. Hear the postgame show below with Matt Murphy and Pat Costello. 
The Rams' next game is against George Washington on Wednesday, March 1st, before they close out the regular season at La Salle on Saturday, March 4th.