POSTGAME: La Salle Handles Fordham 66-54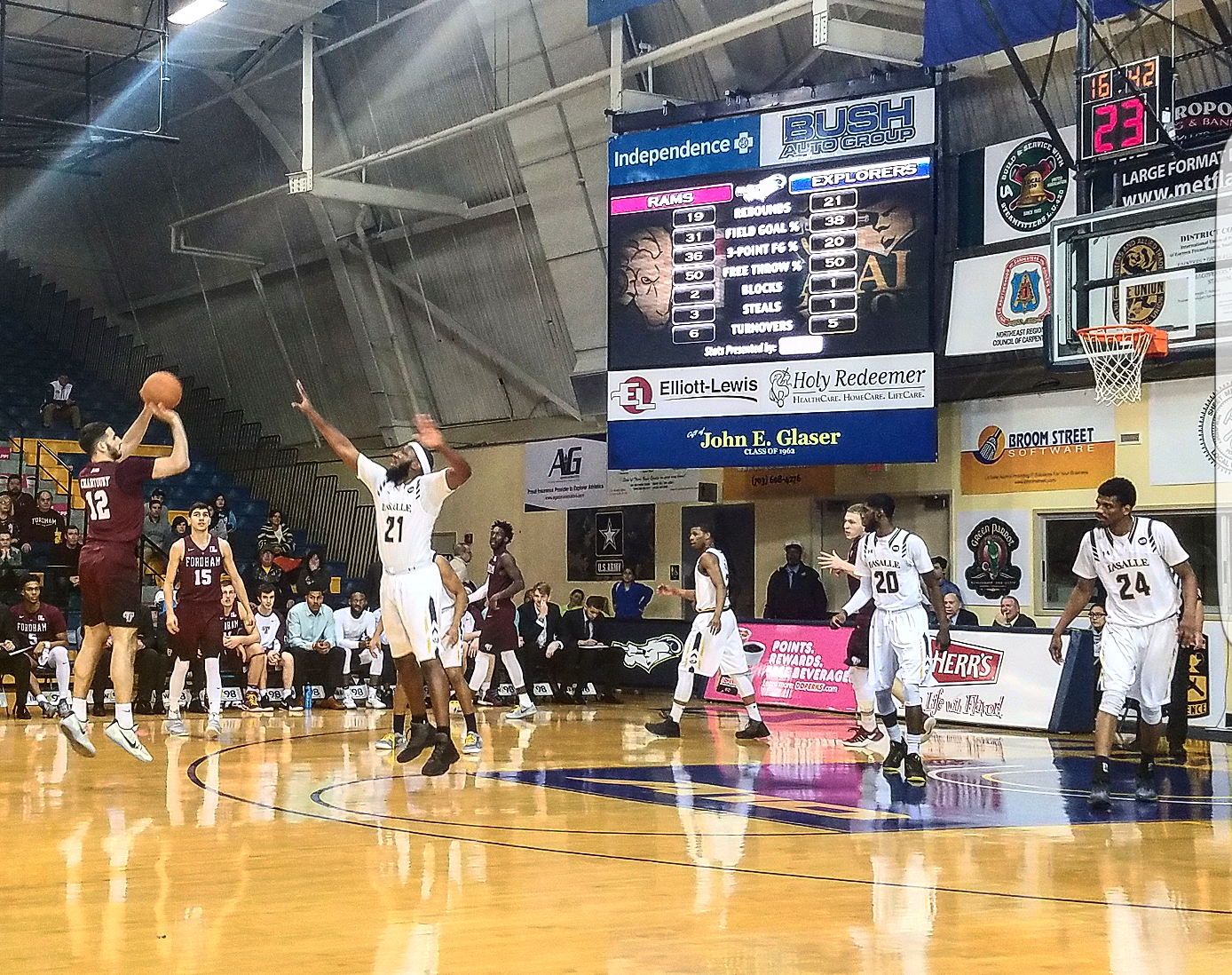 Fordham dropped their final regular season contest of the season, falling 66-54 to La Salle in Philadelphia on Saturday afternoon.
After winning three straight, the Rams have now dropped three in a row as the team enters the Atlantic 10 Tournament in Pittsburgh.
Sophomore Joe Chartouny led the way for the Bronx bunch with 17 points, while freshman Chuba Ohams turned in a career best 12 points.
To hear the One on One Postgame Report with Matt Murphy and Pat Costello, click play below.