POSTGAME: GW Escapes with 67-66 Win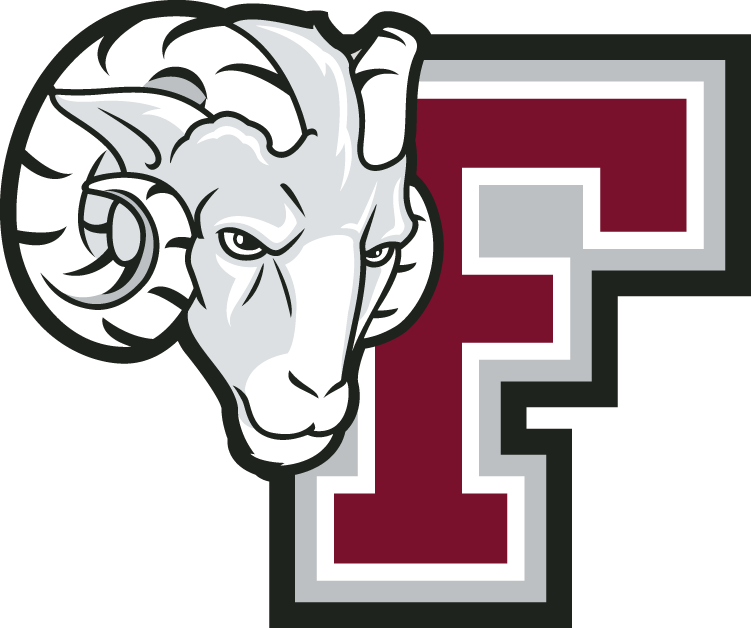 Drew Casey and James Decker look back at all the action as Fordham lost a heartbreaker to George Washington on Wednesday night, falling 67-66 as Tyler Cavanaugh knocked down three free throws with less than a second remaining to stun the Rose Hill crowd. Listen to the One on One Postgame report below or download here or on iTunes.
The Rams are next in action on Saturday at La Salle before the Atlantic 10 Championship begins next Thursday in Pittsburgh. All of Saturday's action can be heard beginning at 1:50 p.m. right here on WFUV!