POSTGAME: Fordham Beats Duquesne 70-52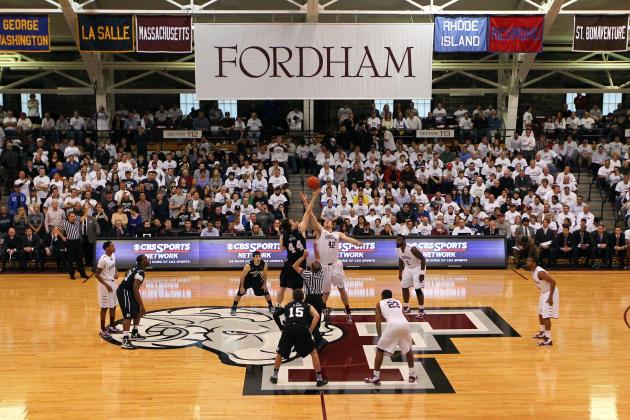 The Fordham Men's Basketball team topped Duquesne in Pittsburgh, 70-52, on Wednesday night. Javontae Hawkins led all scorers with 20 points, while Christian Sengfelder put up 19.
The Rams move to 13-15 on the year and look to continue their three game win streak on Saturday, February 25 as they take on the Richmond Spiders in the Rose Hill Gym at 2:30.