Pick and Pod: February 23 - Trade Deadline Recap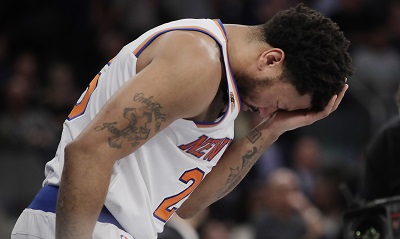 WFUV alum and the founder of Pick and Pod, Kenny Ducey of Sports Illustrated, joins Knicks beat reporter Christian Goewey, Nets beat reporter Tyler Freire, and Brendan O'Connell to recap the NBA trade deadline.
They talk Knicks, Nets, Paul George, and more!
To listen, click play below or download on iTunes.